Warning: Use of undefined constant user_level - assumed 'user_level' (this will throw an Error in a future version of PHP) in /customers/f/0/5/hannaherbertson.com/httpd.www/wp-content/plugins/ultimate-google-analytics/ultimate_ga.php on line 524
Here is the latest news…
Dear new and veteran subscribers,
Welcome to another edition of my newsletter GoldenMail. This one is jam packed with new videos which I hope you will enjoy! I'm also featuring artist Masia One's music video to "Warriors Tongue". Feedback is appreciated! Thank you all for the continued support of my artistic adventures which has now taken me into he world of hip hop & dancehall theater and Djing. Cyaan't stop, Won't stop 😉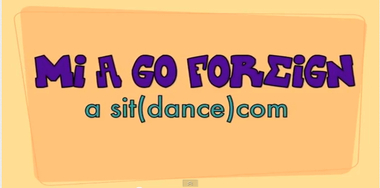 Storytelling through dance. Episode 1 will soon reach a computer near YOU!
Subscribe to my youtube channel here.
Two European girls dream of fame. They are determin

ed to make it and move to NYC. Emigration and immigration come with their ups and downs though. Through unexpected challenges, surprising encounters, moments of doubt and moments of awe, "Carla" (Hanna Herbertson) & "Chicha" (Cindy Claes) forged a strong friendship the very first day they moved to the Big Apple…
** MI A GO FOREIGN! is a Work In Progress by Cindy Claes & Hanna Herbertson. The sit(dance)com is

not a finished product

. Hopefully both artists will be able to secure additional funding and support in the near future to take the project to the next level.
For more info click here.
The reel showcases some of my music video and live show work I've done for clients like Opening Ceremony, Kat Deluna, DJ Webstar & Jim Jones, Gyptian, Sheba, Mad Decent and more.. Click here to watch.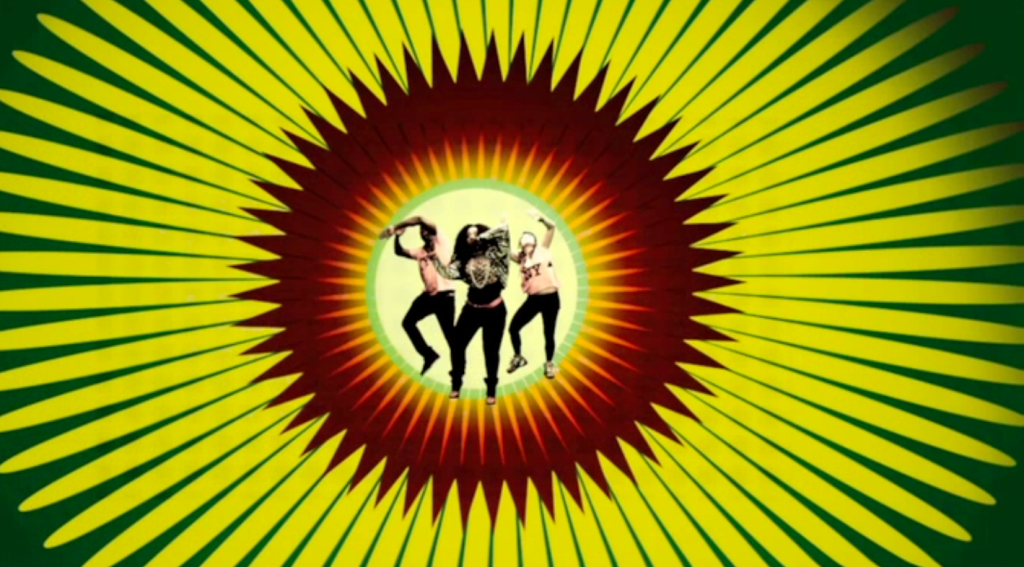 Blackgold Dance Crew Class Video
Popcaan "She want Hood", click here to watch.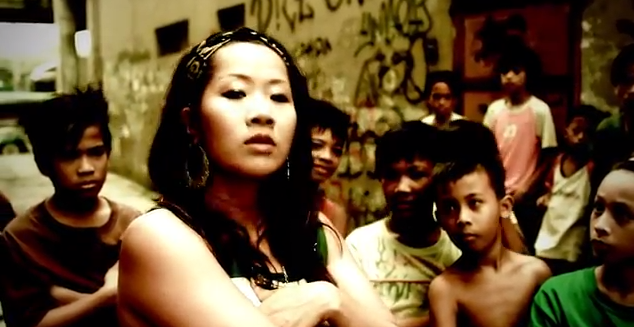 Click here to find out were I DJ + info about other parties and events.

Beginner Dancehall/Reggae Workshop Fri May 4 in NYC

Feel stiff when going out? Want to update your moves and "loosen up"? Start the weekend with a flavorful workshop. This class will be geared towards beginners and students who want to gain confidence when it comes to social dancing or those who simply want get lost in the spicy Caribbean beats.
EVERY FIRST FRIDAY OF THE MONTH: 7-8.15pm
Studio Anya

 (49 W24th st btw 6th & 5th/B'way, 8th fl.).
Click

 

HERE to sign up for the May edition!
Weekly Dancehall classes in NYC
Mondays
Location: Ripley-Grier Studios (520 8th ave btw 36 & 37th st, 16th floor).
Price: $12 or $100 for 10-class card (cash only).

Saturdays – Blackgold Dance Crew Class

Time: Saturdays 6.45-8.15pm
Location: Brooklyn Dance Project (495 3rd ave by 11th st in Park Slope)
Trains: F, G to 4th ave, R to 9 street
---
Choreography – PR – Artist Development