Greetings from the island of Gotland!
We're in the middle of summer and to make it longer I'm giving you my first official mix! Listen at home, in the car, on the subway even on the beach! 🙂
The newsletter also has info about the workshop in Stockholm this Friday July 27 and the parties this week so scroll down…
FYI.. I recently joined instagram so please follow me there: hannaherbertson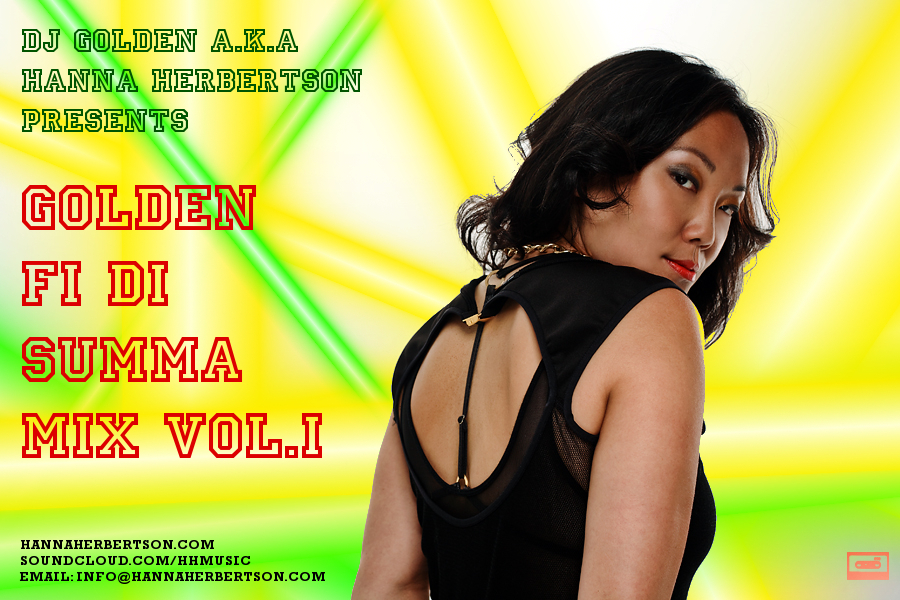 My first official mix using turntables. Far from perfect but tunes guaranteed to get you in a summa mood! Old and new tunes, r & b, hip hop, soca and lots of dancehall. Free download: http://soundcloud.com/hhmusic/goldenfidisumma
    
Workshop
Stockholm, Sweden Friday July 27. 17:00-19:00pm @ DiAmbra
Drop in!

Stockholm (Sweden):
Slakthuset

(July 27)
Check out the following interviews I've done lately. Talking about my background, when I fell in love with dancehall, KFC in Jamaica and lots more…

– Colourful Woman Wednesday by The Coloured Collective blog, click here to read.
– Blackgold – Aidonia "F**k You Tonight", click here to watch.
The choreo to RDX "Jump" has
almost 50 000 views right now. Thanks for the support! Feel free to share with your friends 🙂
– Dancehall Fusion Class video RDX "Jump", click here to watch.
– Blackgold – Konshens & Suku "Move To Dem"

. NEW dance "Ez Ez", click here to watch.
– Blackgold United video, click here to watch.
– Blackgold I-Octane "Me Frenz Dem Bad" – NEW dance "Spin Record", click here to watch.

The reel showcases some of my music video and live show work I've done for clients like Opening Ceremony, Kat Deluna, DJ Webstar, Jim Jones, Sheba, Mad Decent and more… Click here to watch.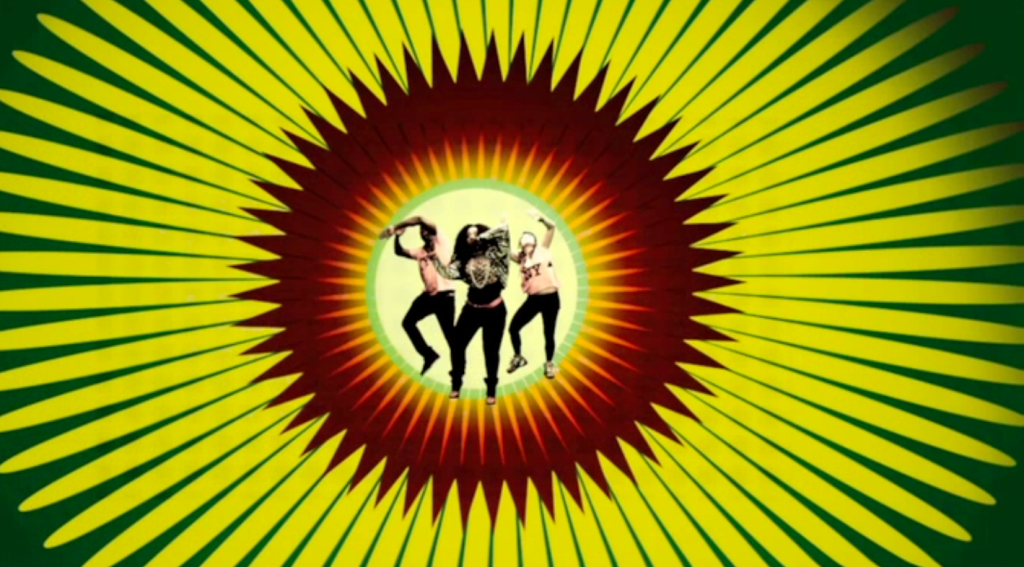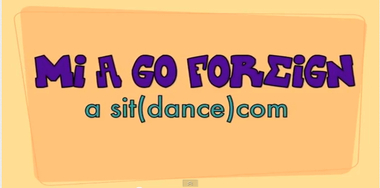 Storytelling through dance.

Two European girls dream of fame. They are determin

ed to make it and move to NYC. Emigration and immigration come with their ups and downs though. Through unexpected challenges, surprising encounters, moments of doubt and moments of awe, "Carla" (Hanna Herbertson) & "Chicha" (Cindy Claes) forged a strong friendship the very first day they moved to the Big Apple…
** MI A GO FOREIGN! is a Work In Progress by Cindy Claes & Hanna Herbertson. The sit(dance)com is

not a finished product

. Hopefully both artists will be able to secure additional funding and support in the near future to take the project to the next level.

For more info click here. 
Learn how fi dance Dancehall
Dancehall classes in NYC
Mondays (no class July 9 – Aug 6)

Location: Ripley-Grier Studios (520 8th ave btw 36 & 37th st, 16th floor).
Price: $12 or $100 for 10-class card (cash only).

Saturdays – Blackgold Dance Crew Class
Time: Saturdays 6.45-8.15pm
Location: Brooklyn Dance Project (495 3rd ave by 11th st in Park Slope)
Trains: F, G to 4th ave, R to 9 street
Private classes
 

Taking a private is the most effective way to learn. Hanna's dance sessions are also a great way to get a workout, get both cardio and strength training. All levels and ages, beginner to professional dancer. Hanna will challenge you and get your confidence up and help you achieve your goals. Email if you or someone you know wants to practice one on one or in smaller groups. Write what your goals with taking private classes are and your availability. 

 
---
Summa Fun, Summa Gold!

Choreography – PR – Artist Development