GOLDENMAIL NEWSLETTER
NEW Video: Broadway Dance Center Class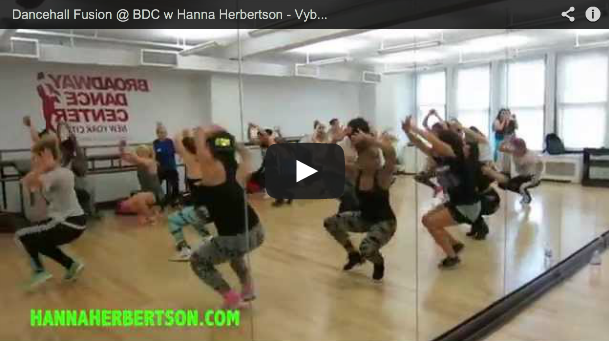 Click HERE to watch the latest Dancehall Fusion class video. Filmed at Broadway Dance Center.
—
1ST TRIP BACK TO SOUTH KOREA
1 DAY LEFT
CAMPAIGN ENDS MONDAY AUG 25
They cover accomodation, food and conduct research to find my birth family. However the organization does not provide the airfare.
Given this unexpected opportunity I'm now exploring ways to make this dream trip reality.
I will document this trip and record daily updates, spread awareness about adoption and hopefully inspire others to chase their dreams!

—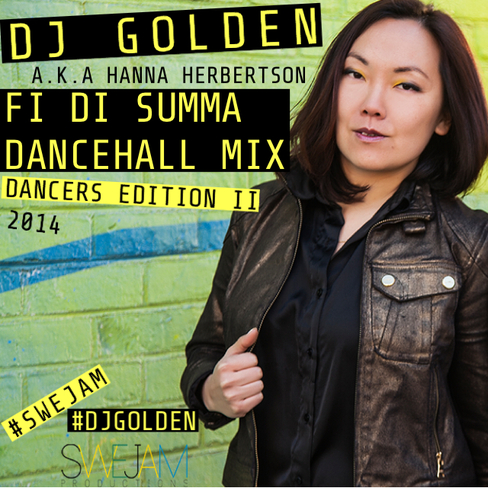 DJ Golden Fi Di Summa Mix

Dancers Edition II
New & Old Dancehall tunes guaranteed to make you want to buss some moves.
Includes songs from the "Do Sumn" Dancehall Workshop held at Broadway Dance Center in June 2014.
More mixes: 
http://soundcloud.com/hhmusic
WEEKLY DANCE CLASSES IN NYC
Away Aug 25-Sept 13
Mondays: 5-6pm
Thursdays: 8-9pm
Fridays: 5-6pm NEW CLASS starting Sept 19
Level: Adult Beginner Dancehall (Fitness Class)
Drop in. Free for members. $12 for non members (bring ID for registration at the front desk when you arrive).
–
BLACKGOLD Dance Crew Class Every Saturday

Level: Open. Drop in.
Saturdays 6.45pm-8.30pm
Price: $15
–
Personal Training Sessions

If you want to get the most out of your class, get personal training and advice this is the choice for you. 
All ages & levels
.
Email
 for price info, availability and what write what your goal(s) with taking privates are.