Warning: Use of undefined constant user_level - assumed 'user_level' (this will throw an Error in a future version of PHP) in /customers/f/0/5/hannaherbertson.com/httpd.www/wp-content/plugins/ultimate-google-analytics/ultimate_ga.php on line 524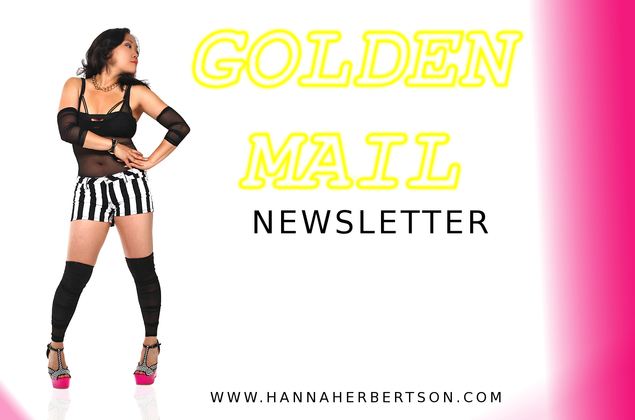 UZIMON SHOW IN BROOKLYN SAT JUNE 14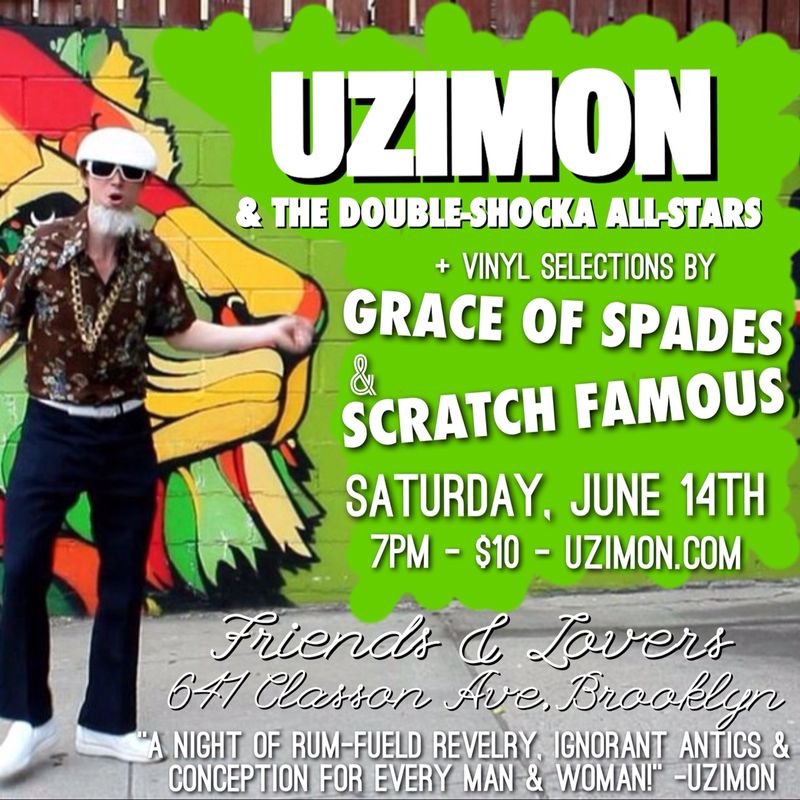 Doors open 7pm. Show starts 9.30pm sharp!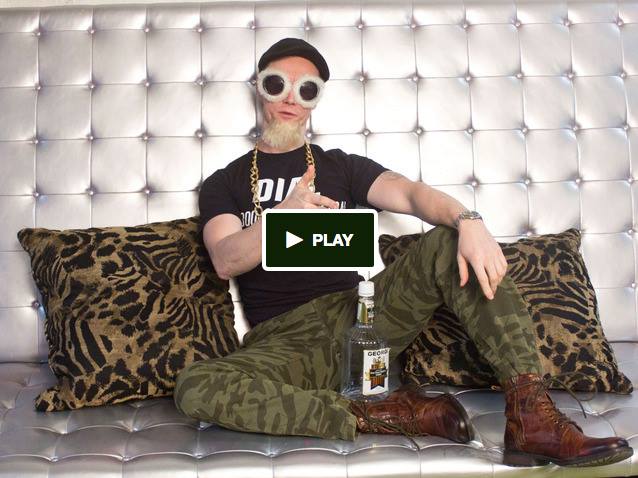 We are raising funds for this once-in-a-lifetime opportunity, need your help to
take the UZIMON experience on the road and spread the maddness!
–
Keep it Gooolden fi di summa!
–
Xoxo,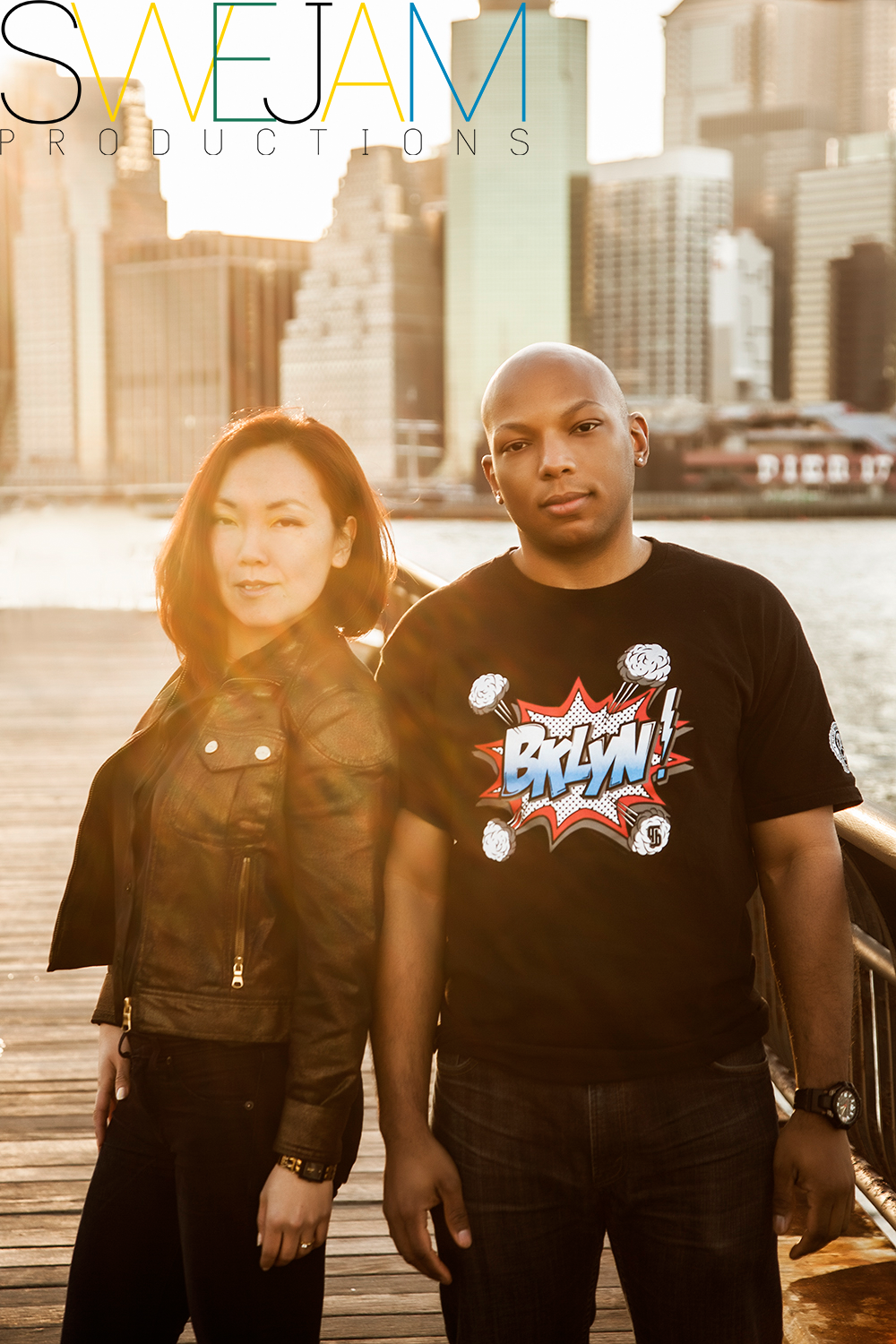 SweJam is a global full service artist development and management business that provides multiple services including but not limited to: management, developing marketing strategies, performance design and choreography, designing and executing social media strategies, video editing and artist support.
DJ & entertainment curator for events & parties.
Photo: GoranMedia
Do Sumn Workshop June 21-22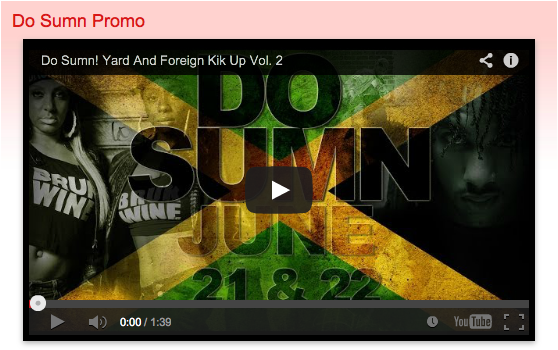 SweJam Productions
will be DJing and I'll also be teaching with
Blackgold
at this years Do Sumn Dancehall Intensive at
Broadway Dance Center
. Organized by Tavia & Tamara, they will also teach a
Brukwine
class. Guest teachers are Orville (Dance Xpressionz, Jamaica), Camron One-Shot (France), Lil Gbb (France) & Zagga Zo (LA). Click
HERE
for registration and more info.
Dance: Weekly Group Classes in NYC

LessIsMore Class 
Offering semi private classes (max 4 students) for $45.
Classes are held in Williamsburg , Brooklyn.
–
Mondays: 5-6pm
Thursdays: 8-9pm
Level: Adult Beginner Dancehall (Fitness Class)
Drop in. Free for members. $12 for non members (bring ID for registration at the front desk when you arrive).
–
BLACKGOLD Dance Crew Class Every Saturday – No class June 21

Level: Open. Drop in.
Saturdays 6.45pm-8.30pm
Price: $15
–
Personal Training Sessions

If you want to get the most out of your class, get personal training and advice this is the choice for you.
All ages & levels
.
Email
for price info, availability and what write what your goal(s) with taking privates are.