Warning: Use of undefined constant user_level - assumed 'user_level' (this will throw an Error in a future version of PHP) in /customers/f/0/5/hannaherbertson.com/httpd.www/wp-content/plugins/ultimate-google-analytics/ultimate_ga.php on line 524
Work, Work, Work, Work… TGIF!

Are ya sick of the Rihanna/Drake tune yet?
SCHEDULE CHANGE ALERT: Teaching TONIGHT FRIDAY 7.30-9pm at Broadway Dance Center 322 W 45th st. Check out the routine I'll teach!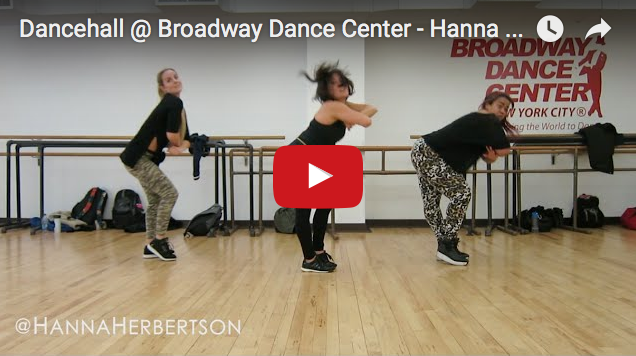 More music
Listen & download DJ Autograph's remix of Gappy Ranks & P-Money's "Baddest"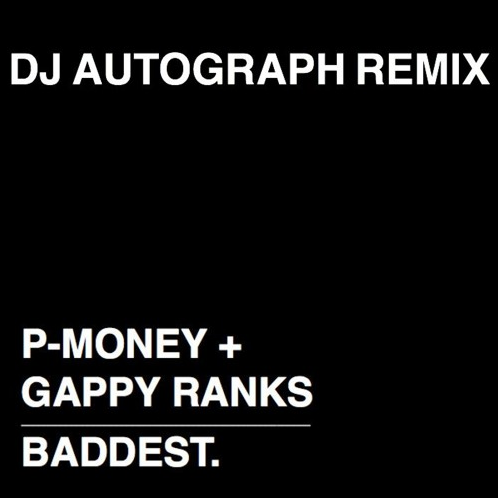 BLACKGOLD Dancehall Class in Manhattan
BLACKGOLD Dancehall class Saturday Feb 6 at Ripley-Grier Studios. 520 8th ave, 16th floor.
2-3PM

 
Class Price: $15 [Cash only]

Check out snippet of the choreo:
DJ Golden
Looking forward to DJ more this year. I promise I will put out a new mix very soon 😉 Until then check out my older mixes online. For bookings email: info@hannaherbertson.com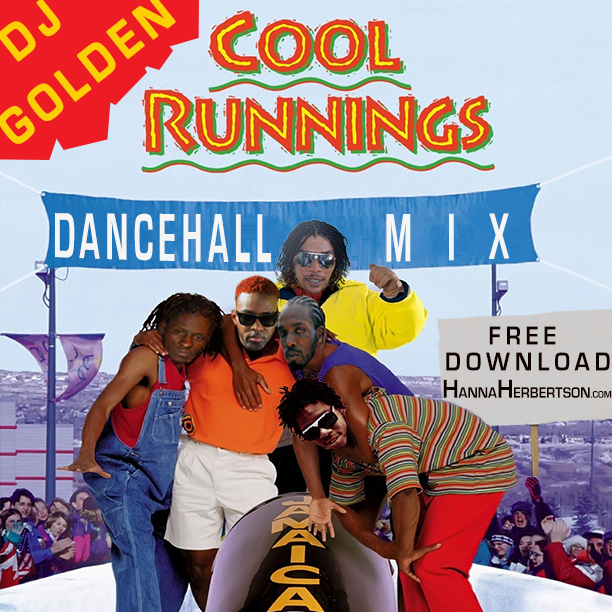 Taught Kranium some moves at Atlantic Records

Level: Adult Beginner Dancehall (Fitness Class)
Drop in. Free for members. $13 for non members (bring ID for registration at the front desk when you arrive).
_
Personal Training Sessions

If you want to get the most out of your class, get personal training and advice this is the choice for you. 
All ages & levels
.
Email
 for price info, availability and what write what your goal(s) with taking privates are.