Warning: Use of undefined constant user_level - assumed 'user_level' (this will throw an Error in a future version of PHP) in /customers/f/0/5/hannaherbertson.com/httpd.www/wp-content/plugins/ultimate-google-analytics/ultimate_ga.php on line 524

Viral Work Work Work Video

Happy Presidents Day!
NYC is freezing, will teach several classes this week to keep ya'll warm! See schedule info below.
Posted the
video
from my class at Broadway Dance Center a week ago and it's picking up steam on youtube. Currently
+55K views
and climbing every minute! Thank you so much for watching, sharing & commenting. Sharing is caring. Let's go for GOLD!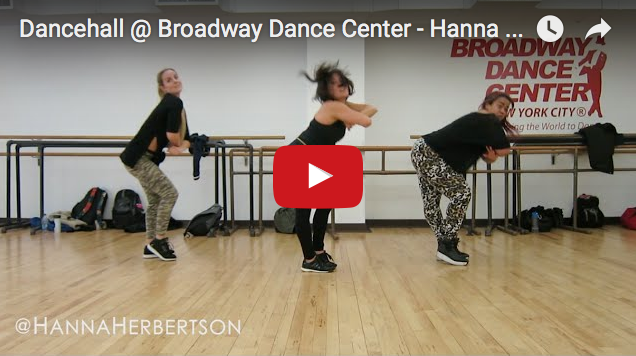 Another one
Watch
my choreo
to Alunageorge ft. Popcaan "I'm In Control"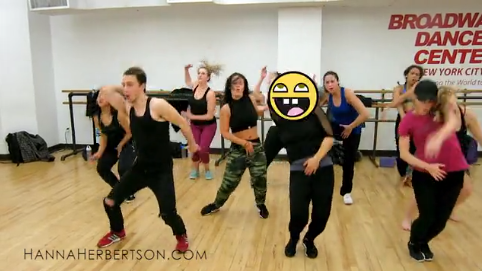 More music from DJ Autograph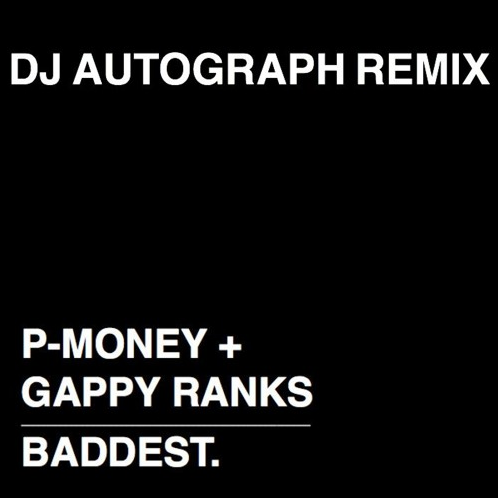 NEW: Yardie Sessions w DJ Autograph ep. 4 on Brooklyn Radio

BLACKGOLD Dancehall Class in Manhattan
BLACKGOLD Dancehall class Saturday Feb 20 at Ripley-Grier Studios. 520 8th ave, 16th floor.
2-3PM

 
Class Price: $15. 5 class card $60 [Cash only]

Check out snippet from last weeks class:
DJ Golden
Looking forward to DJ more this year. I promise I will put out a new mix very soon 😉 Until then check out my older mixes online. For bookings email: info@hannaherbertson.com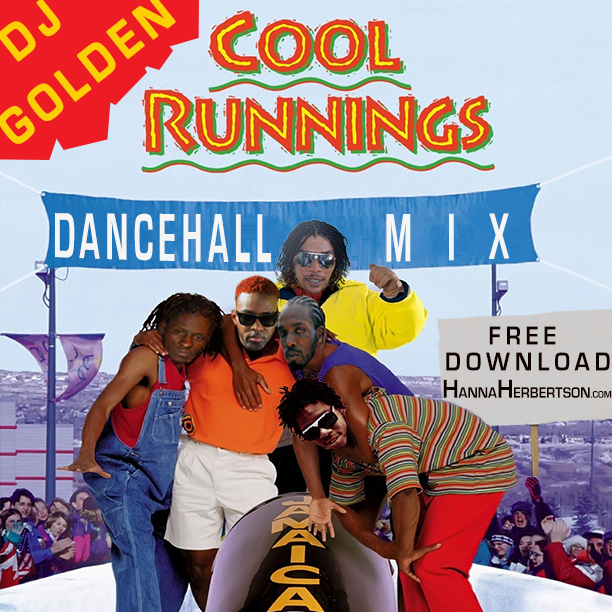 Taught Kranium some moves at Atlantic Records

Extra Class Mon Feb 15. 7.30-8.30pm
Mondays: 5-6pm
Thursdays: 8-9pm
Fridays: 5-6pm
Level: Adult Beginner Dancehall (Fitness Class)
Drop in. Free for members. $13 for non members (bring ID for registration at the front desk when you arrive).
_
Personal Training Sessions

If you want to get the most out of your class, get personal training and advice this is the choice for you. 
All ages & levels
.
Email
 for price info, availability and what write what your goal(s) with taking privates are.