Warning: Use of undefined constant user_level - assumed 'user_level' (this will throw an Error in a future version of PHP) in /customers/f/0/5/hannaherbertson.com/httpd.www/wp-content/plugins/ultimate-google-analytics/ultimate_ga.php on line 524
1 MILLION VIEWS – Thank You!

The
video
from my class at
Broadway Dance Center
reached ONE MILLION views earlier this week!
Thank you
all so much for watching, liking, sharing & commenting <3
If you want me to teach more classes in NYC, please let your fav studio know!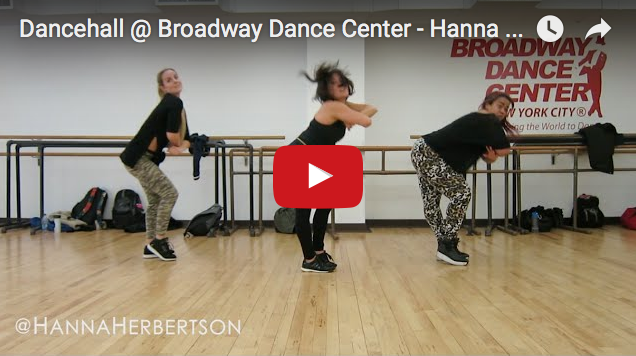 Video from the workshop in Korea 2015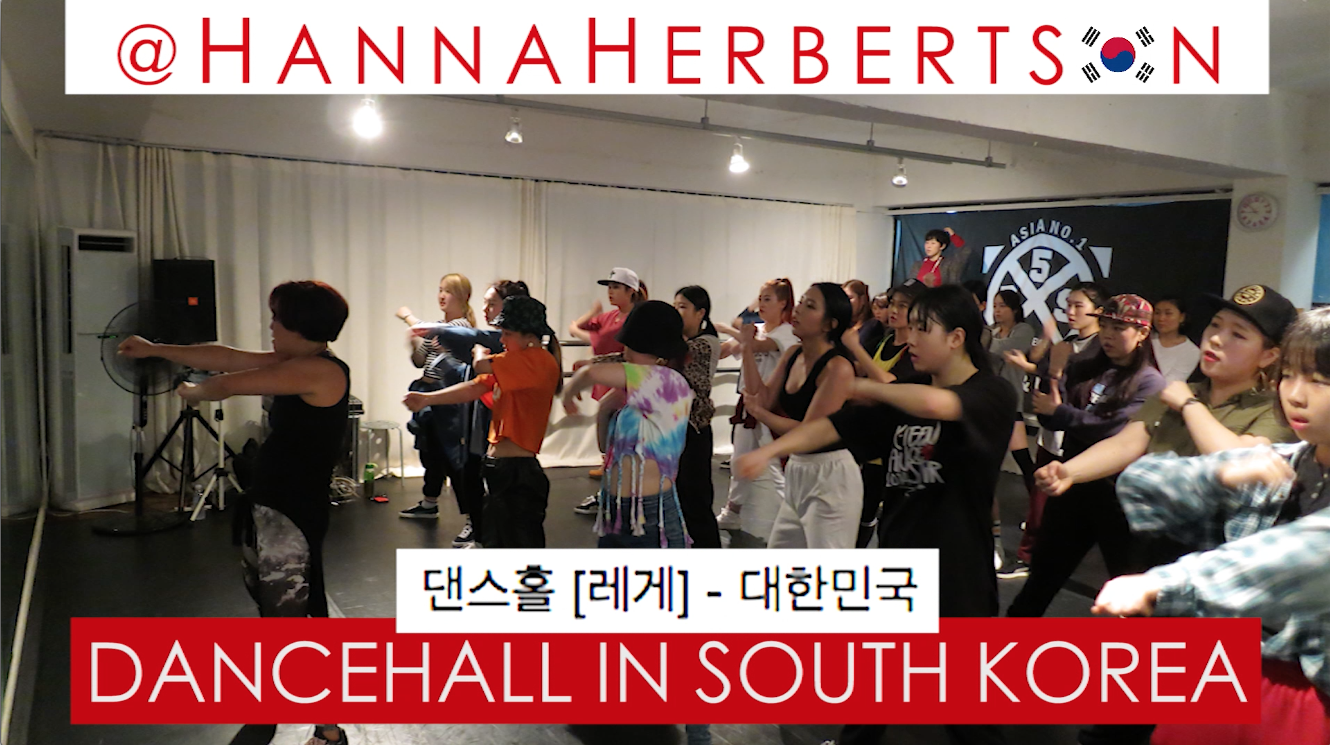 Returned to the country of my birth for the second time last year. Thankful for the opportunity to teach Dancehall again! Took a while but
the video
from that workshop is finally up on my
channel
.
DJ Golden reappears this Saturday

My alter ego,
DJ Golden
, is back this Saturday March 19. will spin all types of tunes at The Call Box in Williamsburg (
2 Lombardy st
) alongside Basslines & bday bwoy Sean Rameswaram.
10pm-4am
No cover
DJ Golden
Looking forward to DJ more this year. I promise I will put out a new mix very soon 😉 Until then check out my older mixes online. For bookings email: info@hannaherbertson.com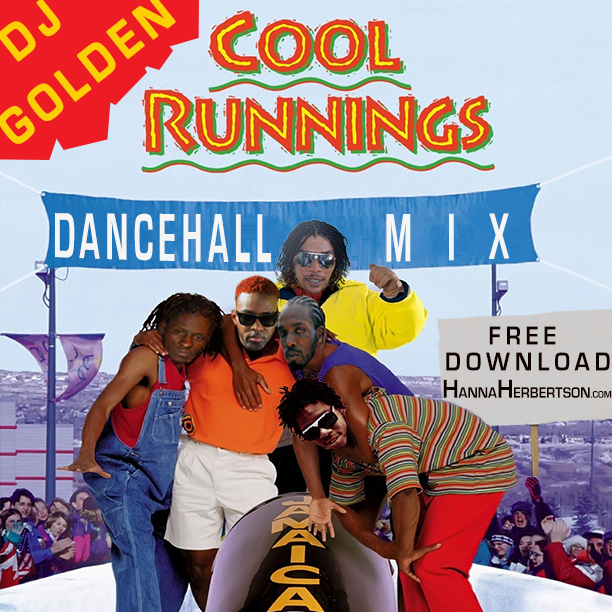 Taught Kranium some moves at Atlantic Records

Level: Adult Beginner Dancehall (Fitness Class)
Drop in. Free for members. $13 for non members (bring ID for registration at the front desk when you arrive).
_
Personal Training Sessions

If you want to get the most out of your class, get personal training and advice this is the choice for you. 
All ages & levels
.
Email
 for price info, availability and what write what your goal(s) with taking privates are.