Warning: Use of undefined constant user_level - assumed 'user_level' (this will throw an Error in a future version of PHP) in /customers/f/0/5/hannaherbertson.com/httpd.www/wp-content/plugins/ultimate-google-analytics/ultimate_ga.php on line 524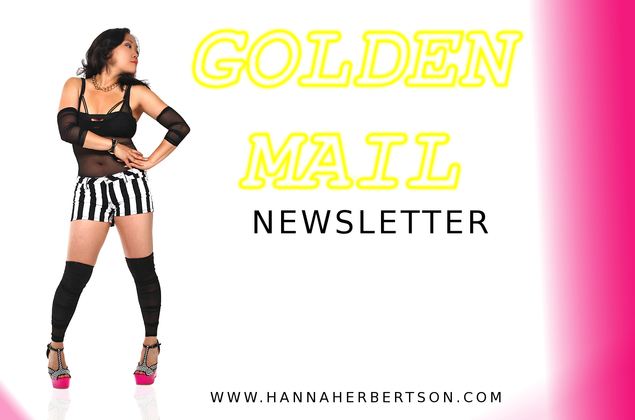 Happy Easter!
This newsletter will be short and sweet so you'll have more time to eat some Easter sweets. 
Got two new videos to show you that I'm very proud of!
–
Offering semi privates/PT sessions (max 4 students) to a special price, $45 per hour.
Upcoming class: Sun April 20, 1pm-2pm
Classes are held in Williamsburg , Brooklyn.
–
–
Stay Go Go Golden!
Photo by Linda Berglund. Text by Emma Fagerberg.
Dance: Weekly Group Classes in NYC

Mondays: 5-6pm
Thursdays: 8-9pm
Level: Adult Beginner Dancehall (Fitness Class)
Drop in. Free for members. $12 for non members (bring ID for registration at the front desk when you arrive).
BLACKGOLD Dance Crew Class Every Saturday
Level: Open. Drop in.
Saturdays 6.45pm-8.30pm
Price: $15
Personal Training Sessions

If you want to get the most out of your class, get personal training and advice this is the choice for you.
All ages & levels
.
Email
for price info, availability and what write what your goal(s) with taking privates are.