Warning: Use of undefined constant user_level - assumed 'user_level' (this will throw an Error in a future version of PHP) in /customers/f/0/5/hannaherbertson.com/httpd.www/wp-content/plugins/ultimate-google-analytics/ultimate_ga.php on line 524
I'M BACK!
I made it the country of my birth, South Korea, thanks to all my supporters! I am forever grateful for being able to participate in
G.O.A.L
's "First Trip Home" and then the third week being able to teach the
first Dancehall workshops in Korea
!
I'm currently compiling and editing footage. Will post a more detailed report soon. Thank you for your patience!
#FindMyRootsKorea
Got two exciting events this week in NYC that involves me DJing. More info below!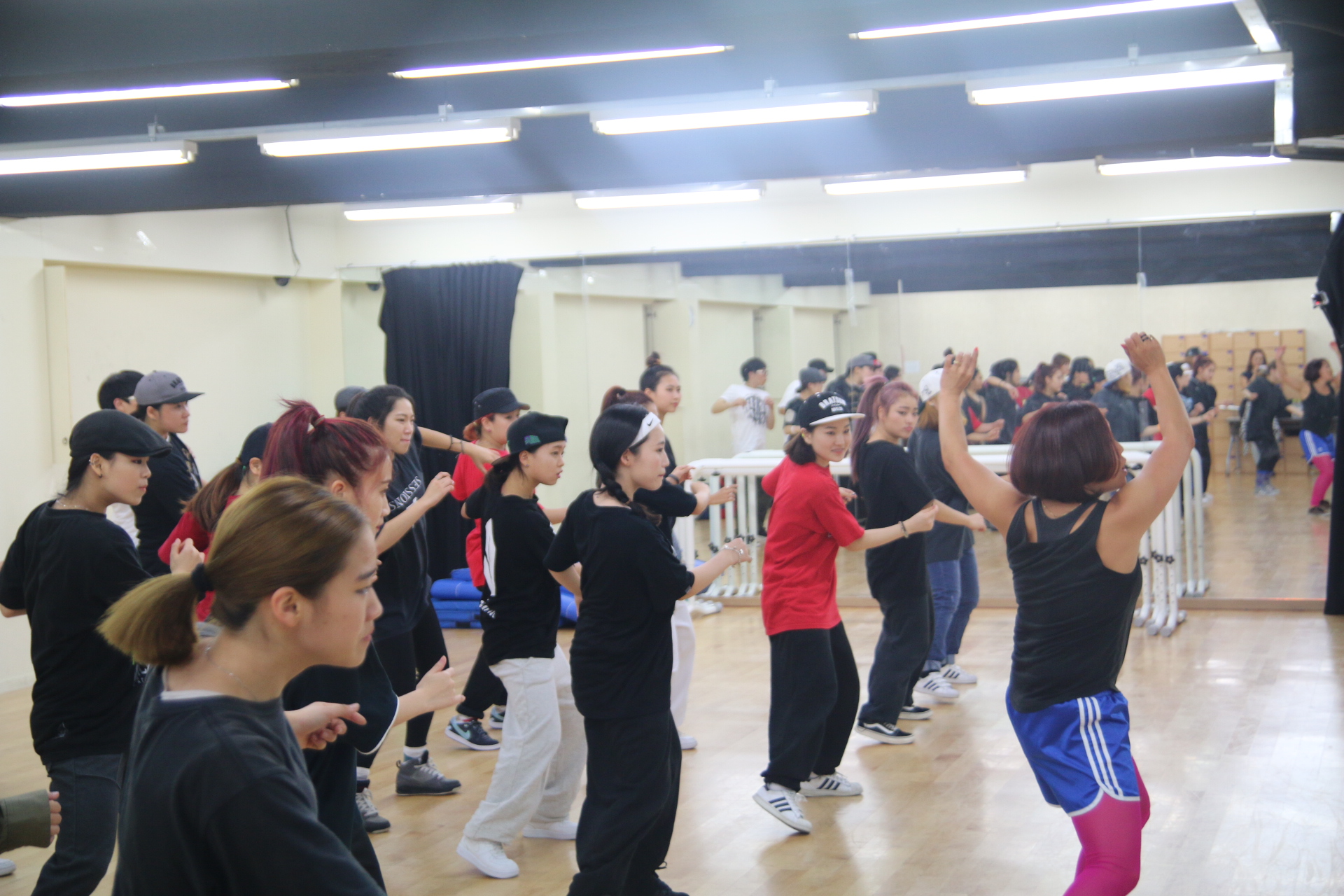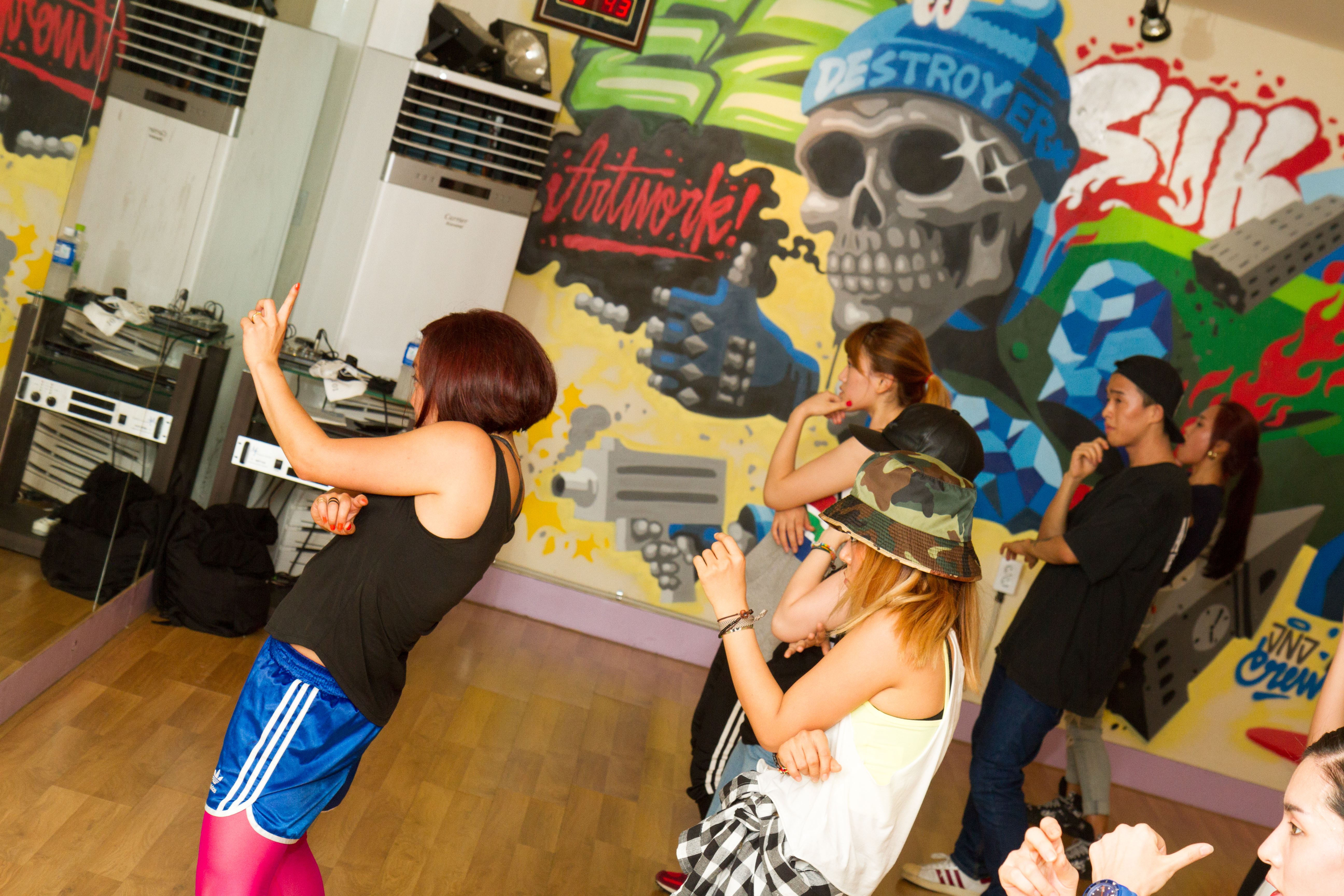 Photo: KAC                                                                Photo: Jes Eriksen
KISSEY SHOW TONIGHT IN BROOKLYN

Doors open 8.30pm, show 10pm sharp
#FIYAHFORMUNDO FUNDRAISER EVENT – SAT SEPT 27

Level: Adult Beginner Dancehall (Fitness Class)
Drop in. Free for members. $12 for non members (bring ID for registration at the front desk when you arrive).
–
BLACKGOLD Dance Crew Class Every Saturday

Level: Open. Drop in.
Saturdays 6.45pm-8.30pm
Price: $18
–
Personal Training Sessions

If you want to get the most out of your class, get personal training and advice this is the choice for you. 
All ages & levels
.
Email
 for price info, availability and what write what your goal(s) with taking privates are.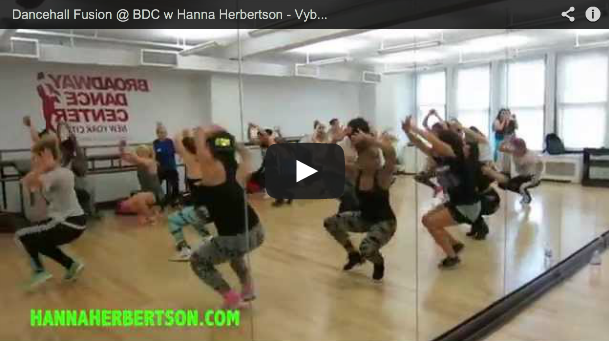 Click
HERE
to watch the latest Dancehall Fusion class video. Filmed at Broadway Dance Center.
Love & Light,