Warning: Use of undefined constant user_level - assumed 'user_level' (this will throw an Error in a future version of PHP) in /customers/f/0/5/hannaherbertson.com/httpd.www/wp-content/plugins/ultimate-google-analytics/ultimate_ga.php on line 524

May the last days of 2014 be Golden!
_
As we wrap up this year I would like to THANK everyone that danced, partied, shared Korean food & created with me.
It was the year I got reconnected with both my Korean and my Swedish roots. After making the important trip back to the country of my birth with the help of my family, friends and supporters, got to learn about the culture and also teach I feel ready for 2015 and the adventures it will bring.
Before the year is over I have some exciting events I would like to share with you, scroll down for more info.
Happy Holidays!
Much Love,
Hanna
SUJö on ABC 7 NY 'Neighborhood Eats'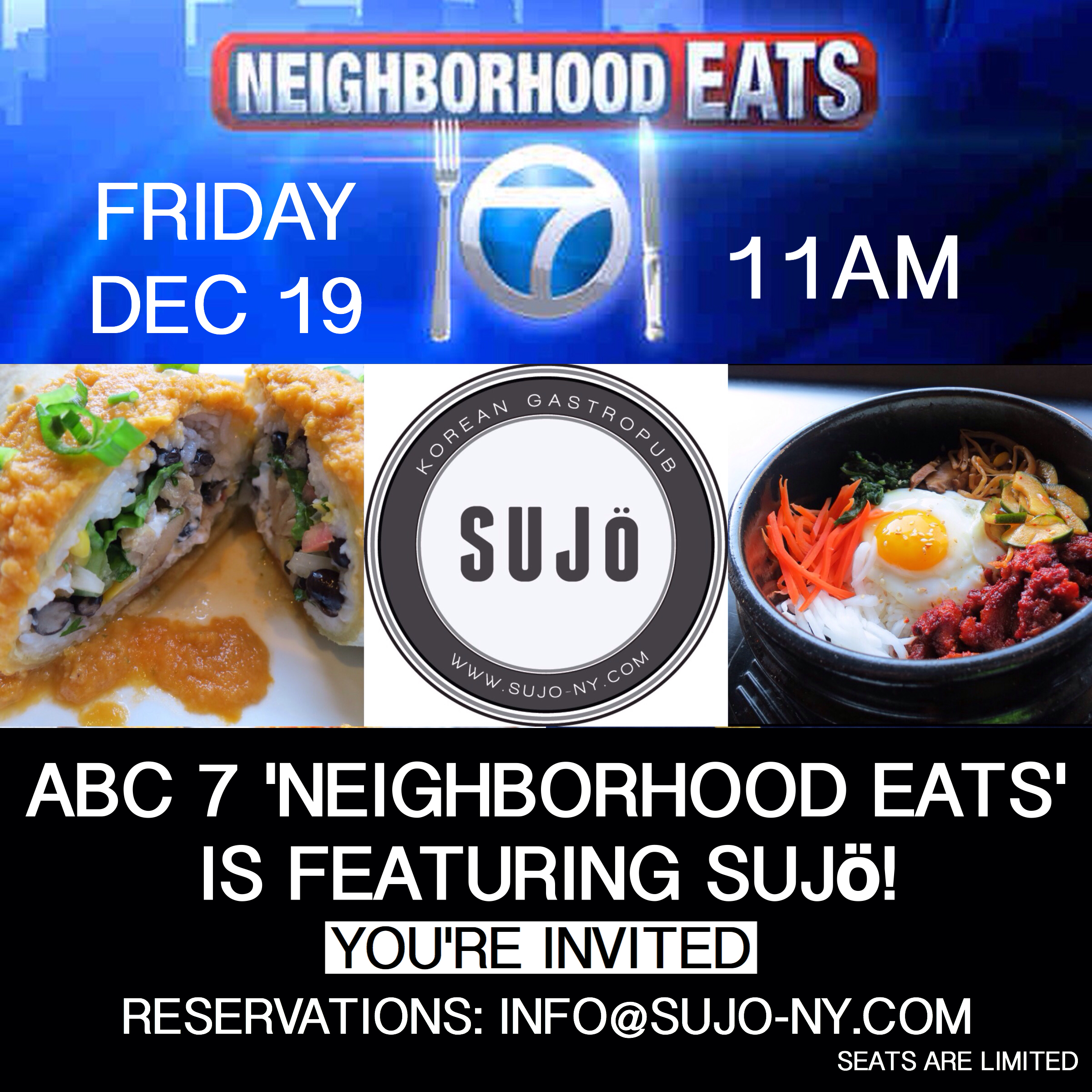 Very excited about the fact that ABC 7 Eyewitness News reporter Lauren Glassberg will visit
SUJö
tomorrow Fri and shoot an episode of
'Neighborhood Eats'
.
Email me ASAP if you would like to join the shoot and have lunch (on the house) at 11am!
Hywangyong-hamnida!
Kissey Show Tomorrow Friday [NYC]

Doors open 7pm, event ends 11.30pm
'Melting Pot' is very different from what I usually choreograph but I love challenges and also the challenge of dancing in waterfall in a rainstorm in the middle of the night. The result made it all worth it. I am very proud and happy to work with a brave artist like Kissey.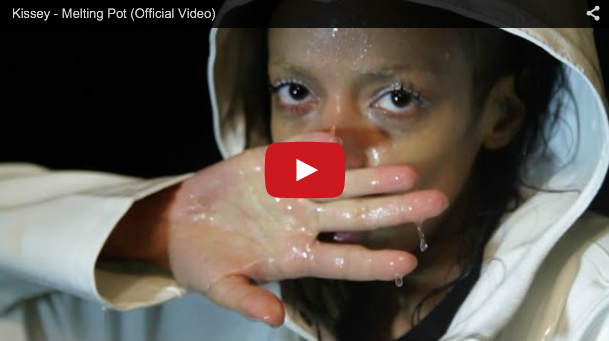 PARTY: CHRISTMAS EVE – DEC 24
Everything from Hip Hop classics to the latest Dancehall, dance vibes way up and stay UP!
10pm-4am. NO Cover, 21 w I.D. Mandatory coat check ($3).
LATEST DANCE CLASS VIDEOS
Level: Adult Beginner Dancehall (Fitness Class)
Drop in. Free for members. $12 for non members (bring ID for registration at the front desk when you arrive).
–
BLACKGOLD Dance Crew Class Every Saturday
Level: Open. Drop in.
Saturdays 6.45pm-8.30pm
Price: $18
–
Personal Training Sessions

If you want to get the most out of your class, get personal training and advice this is the choice for you. 
All ages & levels
.
Email
 for price info, availability and what write what your goal(s) with taking privates are.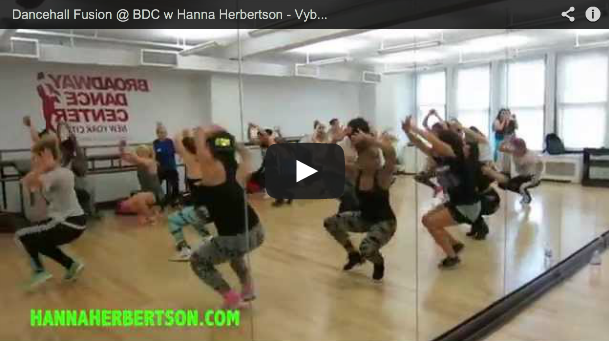 Click
HERE
to watch a Dancehall Fusion class video. Filmed at Broadway Dance Center.