Warning: Use of undefined constant user_level - assumed 'user_level' (this will throw an Error in a future version of PHP) in /customers/f/0/5/hannaherbertson.com/httpd.www/wp-content/plugins/ultimate-google-analytics/ultimate_ga.php on line 524

Dear GoldenMail friends,
We are approaching the end of an eventful year. Say what you want to say, I'm sure it has been an emotional year for all of us. No matter where in the world you are right now I think there is something in the air. Do me a favor and focus on the lessons we learned, the GOLD, and be thankful. Without challenges there is no progress.
One of my favorite quotes this year is "Although the world is full of suffering, it is also full of the overcoming of it" – Helen Keller.
After returning to Sweden, where I grew up, I've taken a lot of time to read, meditate, reflect and reconnect with myself, friends and family. After going pretty much non stop in NYC for a decade I felt the need to push pause and breathe.
Doing this has been one of the most challenging tasks I've ever encountered. It's much easier to keep going and pretend everything is fine and dandy. At the same time this has also felt like an incredible luxury to be able to take time off. I am so thankful for this opportunity and for amazing friends and family.
Got some new projects coming up next year so stay chuuned! Will visit NYC & Jamaica in Feb/March – inquiries/bookings: info@hannaherbertson.com
THANK YOU all for coming to my classes and parties, smiling, showing support in real life as well as online. Some of you I do not meet that often but I appreciate ALL of you and I wish you a golden holiday, end of 2016 a magnificent 2017!
Nuff love,
Hanna
?
Stay updated by following me on social media:
Snapchat: HannaHerbertson
Book workshops/privates/DJ Golden
Sweden
❗️LUND WORKSHOP TOMORROW❗️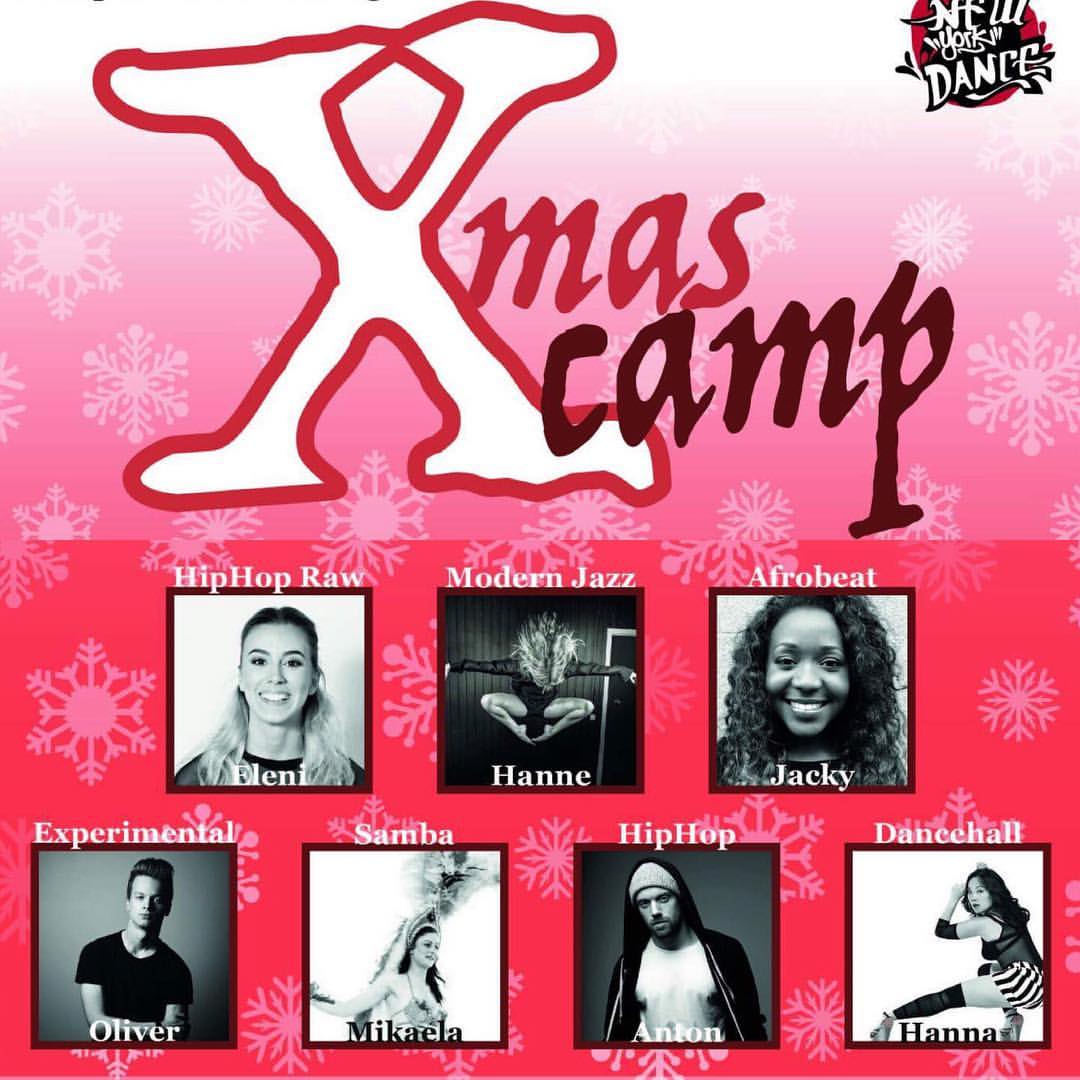 Xmas workshop tomorrow Dec 17 @
New York Dance
in Lund at 19.00. Sign up: info@newyorkdance.se
.
Will teach at Dansverkstan in Västerås this spring, start date January 18, 2017

The P-V-P Show Interview

Had the honor to be interviewed by PVP, one of the dopest Dancehall dancers in NY and now podcast host. He grilled me about my past, present and future.
Click
HERE
to listen and don't forget to subscribe.
 Personal Training Sessions/Coaching
If you want to get the most out of your time, get personal training and advice this is the choice for you. 
All ages & levels
.
Email
 for price info, availability and what write what your goal(s) with taking privates are.