Warning: Use of undefined constant user_level - assumed 'user_level' (this will throw an Error in a future version of PHP) in /customers/f/0/5/hannaherbertson.com/httpd.www/wp-content/plugins/ultimate-google-analytics/ultimate_ga.php on line 524
DJing at The Call Box tonight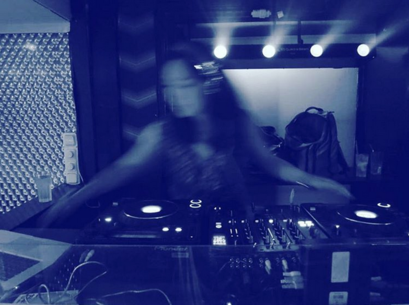 Saturday Dec 5 I'll be DJing at The Call Box in Greenpoint alongside
Sean Rameswaram, DJ Autograph & bday bwoy Basslines!
10pm-late
No cover
#DJGoldenLife
BLACKGOLD Dancehall Class in Manhattan – FYI location change Dec 12
Studio: Penthouse 1

 
Class Price: $15 Cash is king
Check out our latest video: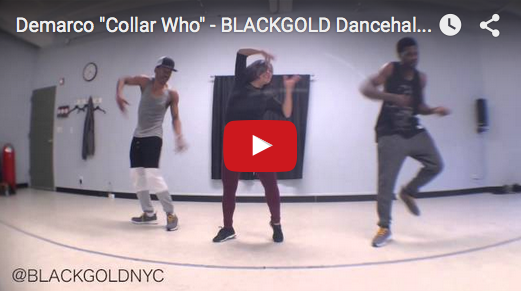 'Female Steps Only' Dancehall Workshop w International Creative Genius Cindy Claes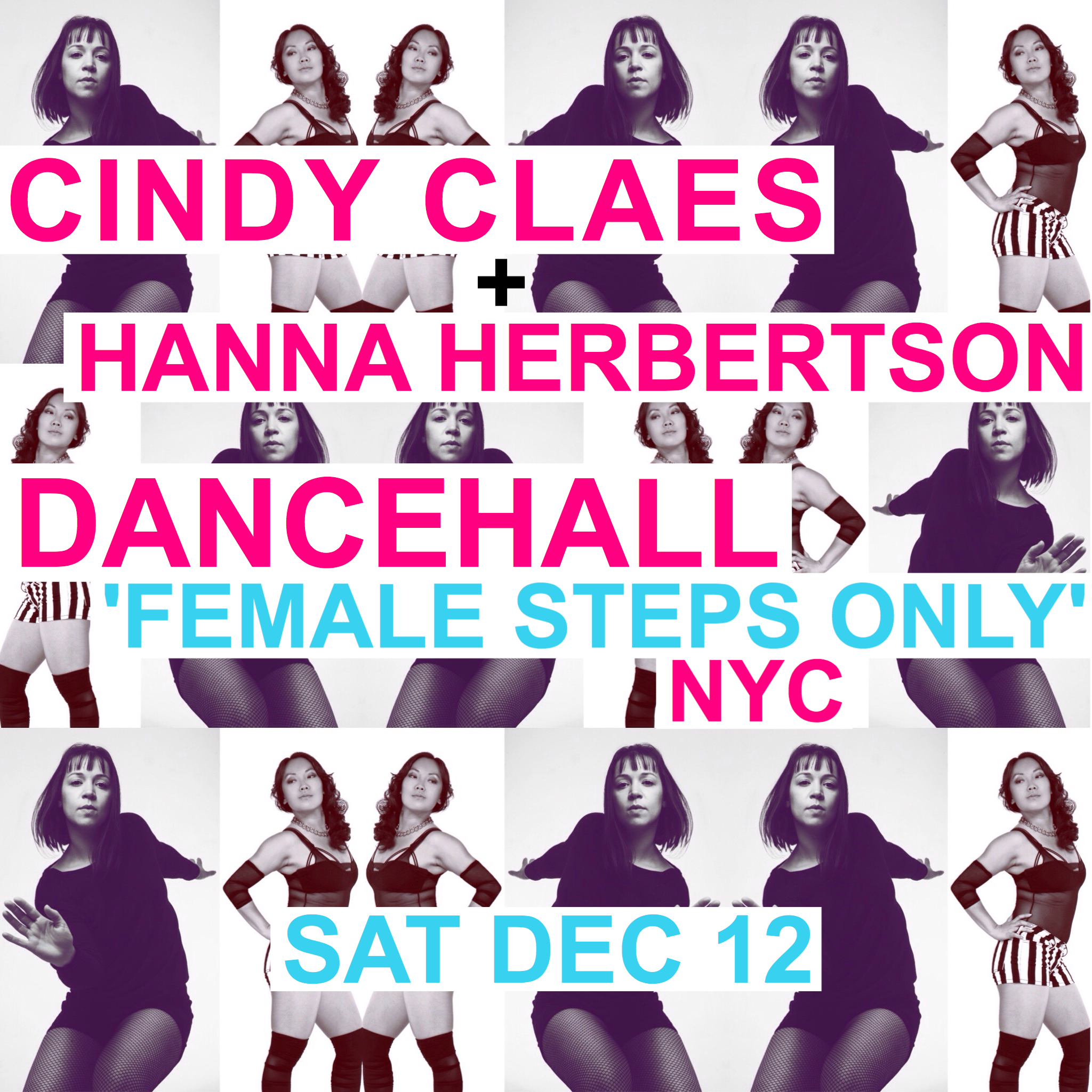 Happy to have my Dancehall sistren Cindy Claes [UK] in town!
We will teach a 'Female Steps Only' Dancehall Workshop together right after the Blackgold class Sat Dec 12.
Location:
Pearl studios (500 8th ave btw 35 & 36th st).
Check out video from Cindy's class in London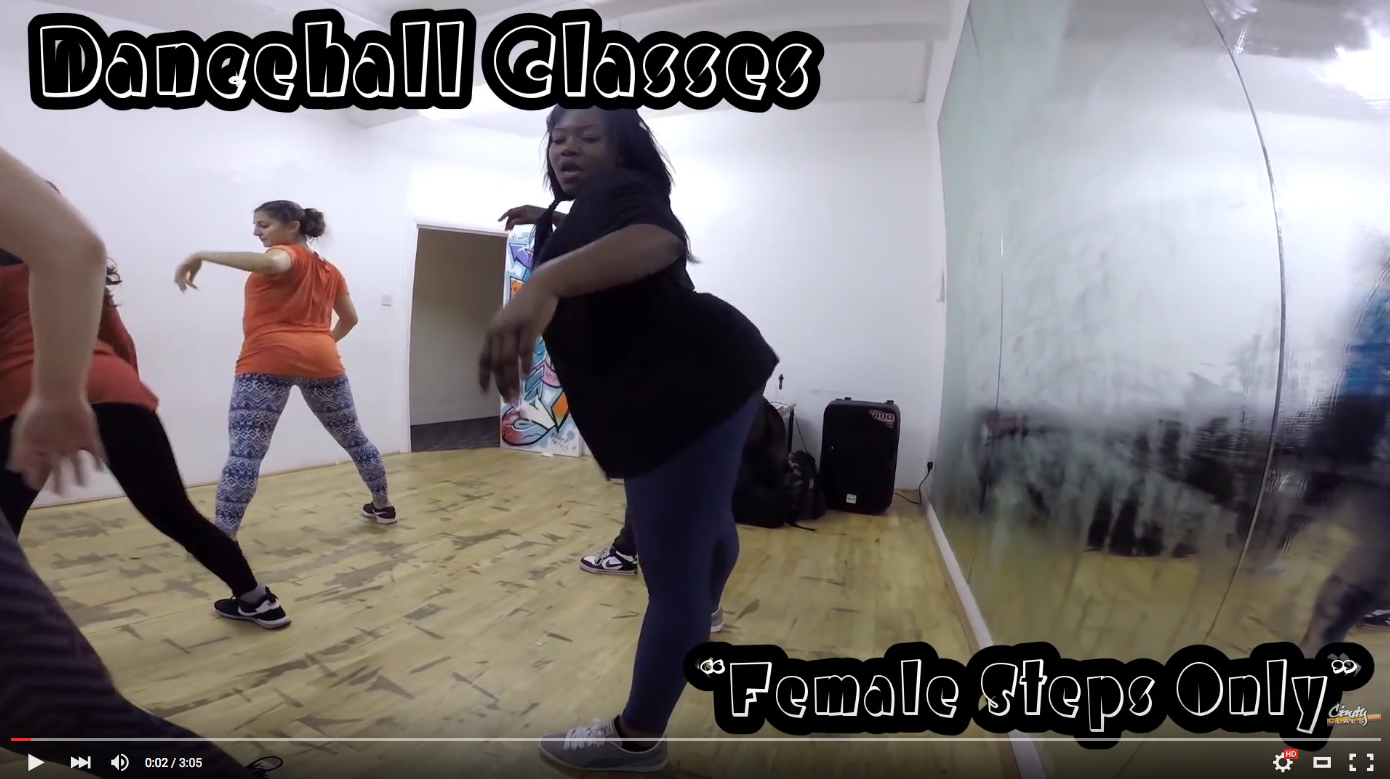 Level: Adult Beginner Dancehall (Fitness Class)
Drop in. Free for members. $13 for non members (bring ID for registration at the front desk when you arrive).
_
Personal Training Sessions

If you want to get the most out of your class, get personal training and advice this is the choice for you. 
All ages & levels
.
Email
 for price info, availability and what write what your goal(s) with taking privates are.