Warning: Use of undefined constant user_level - assumed 'user_level' (this will throw an Error in a future version of PHP) in /customers/f/0/5/hannaherbertson.com/httpd.www/wp-content/plugins/ultimate-google-analytics/ultimate_ga.php on line 524
Jamaica Project Fundraiser tomorrow Sat July 25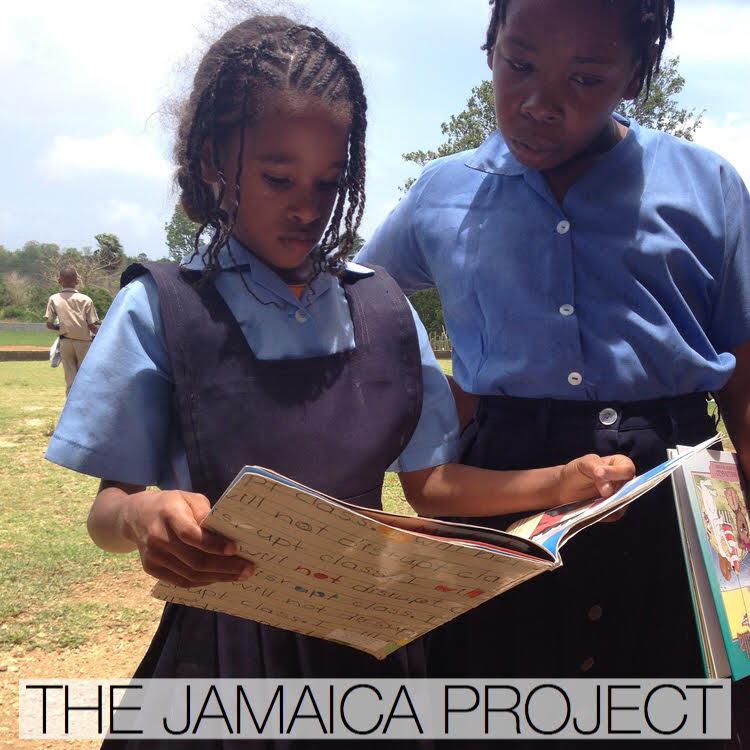 This is not just a regular Reggae and Dancehall party, this is a chance to help improve education and make sure kids in communities like Bigwoods in rural Jamaica get a proper breakfast so they won't have to start the day on an empty stomach. Hope to see you all tomorrow night, I'm starting off the night DJing from 9.30pm so roll out early!
9pm-4am. 21+ w ID. No cover but please donate to a worthy cause

YARD! II recap #inaYARD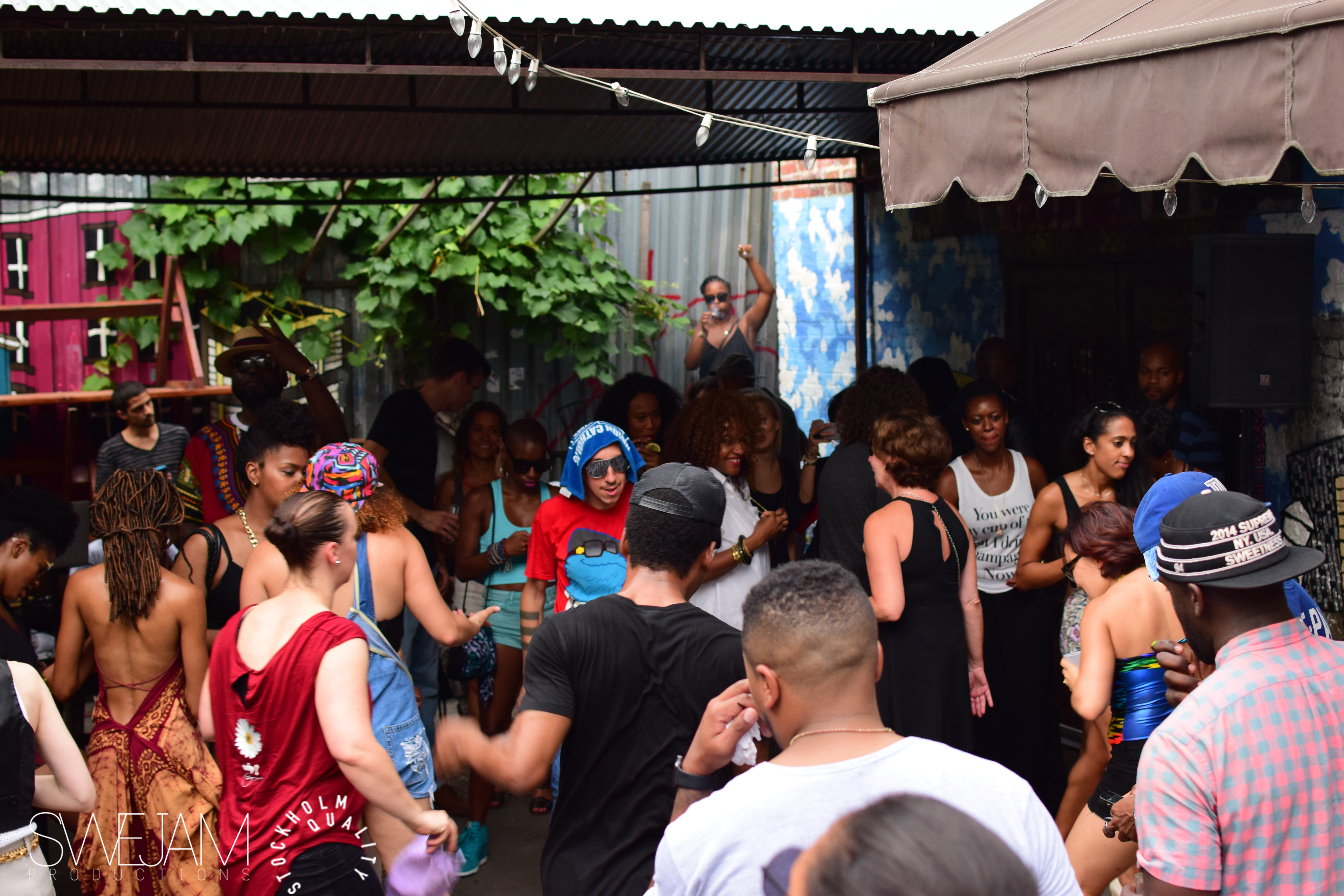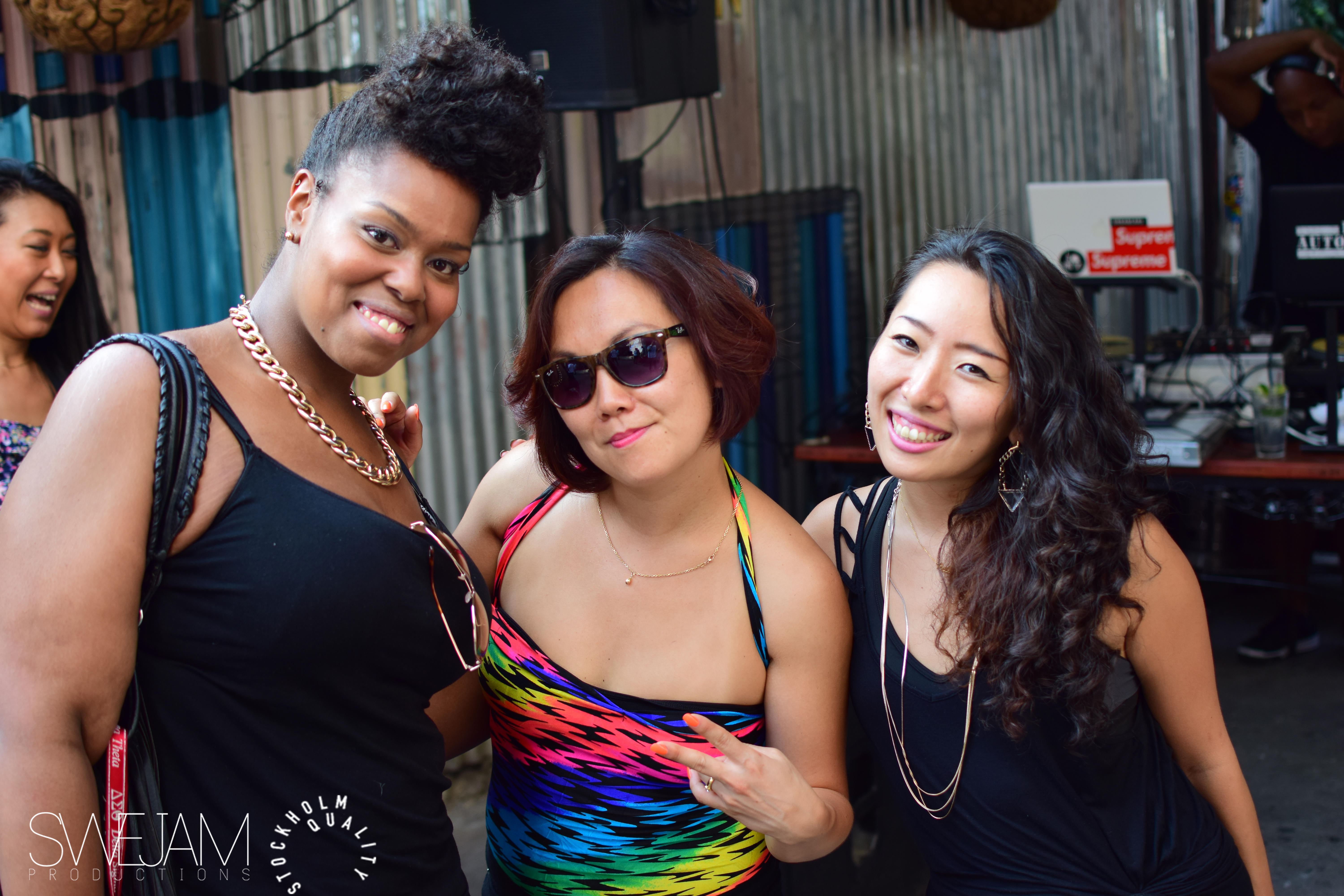 _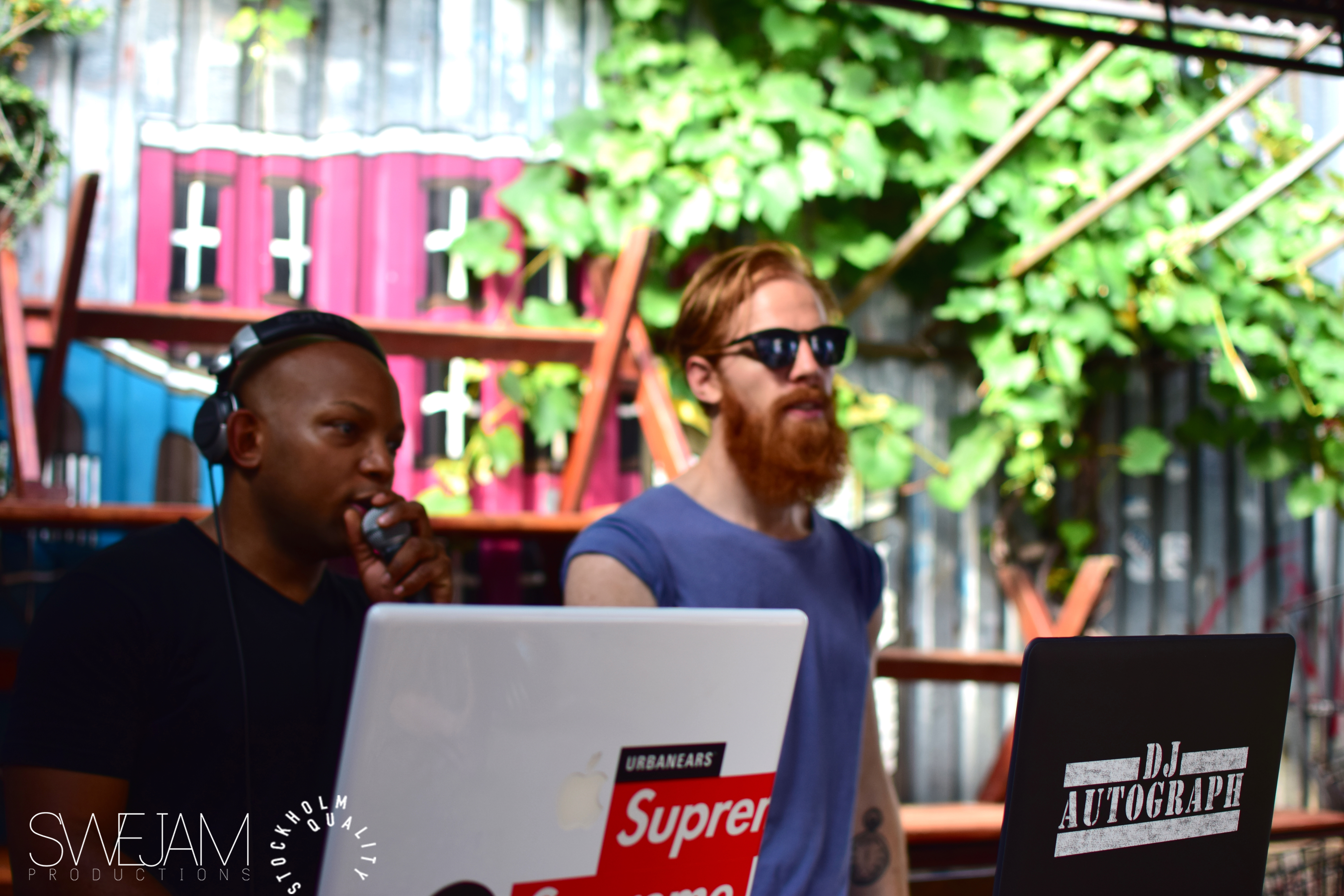 Big up everybody that came out to party with us #inaYARD last Saturday! 
Level: Adult Beginner Dancehall (Fitness Class)
Drop in. Free for members. $12 for non members (bring ID for registration at the front desk when you arrive).
_

BLACKGOLD Dance Crew Class Every Saturday until Aug 29
Level: Open. Drop in.
Saturdays 6.45pm-8.30pm
Price: $18
–
Personal Training Sessions

If you want to get the most out of your class, get personal training and advice this is the choice for you. 
All ages & levels
.
Email
 for price info, availability and what write what your goal(s) with taking privates are.