Warning: Use of undefined constant user_level - assumed 'user_level' (this will throw an Error in a future version of PHP) in /customers/f/0/5/hannaherbertson.com/httpd.www/wp-content/plugins/ultimate-google-analytics/ultimate_ga.php on line 524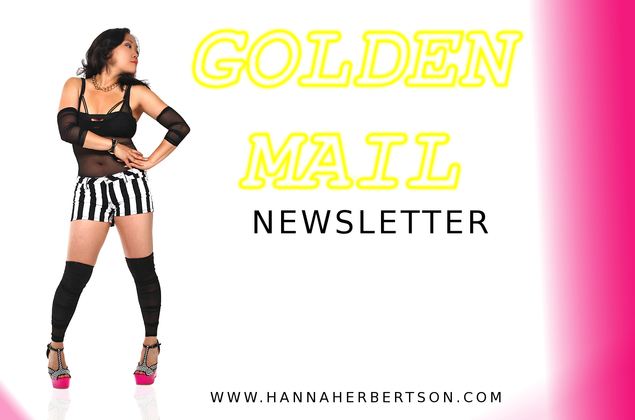 website/blog and social media pages!
SweJam is a global full service artist development and management business
that provides multiple services including but not limited to: management,
developing marketing strategies, performance design and choreography,
designing and executing social media strategies, video editing and artist support.
DJ & entertainment curator for events & parties.
–
Upcoming LessisMore Class: Sun May 11, 10am-11am
Offering semi private classes (max 4 students) for $45.
Classes are held in Williamsburg , Brooklyn.
–
Info about my upcoming Birthday Parties will be in m next GoldenMail!
2. DJ Autograph remixed Jackson 5  "Want You Back" with Aidonia's "Pon di Cocky".
"Bang Bang"! Filmed at Broadway Dance Center
Song: Busy Signal "Well Prepared" (Lorde "Royals" beat)
Swedish magazine Horisont traveled to NYC to interview me and they also put me
on the cover of their first issue!

Photo by Linda Berglund. Text by Emma Fagerberg.
Dance: Weekly Group Classes in NYC

Mondays: 5-6pm
Thursdays: 8-9pm
Level: Adult Beginner Dancehall (Fitness Class)
Drop in. Free for members. $12 for non members (bring ID for registration at the front desk when you arrive).
–
BLACKGOLD Dance Crew Class Every Saturday
Level: Open. Drop in.
Saturdays 6.45pm-8.30pm
Price: $15
–
Personal Training Sessions

If you want to get the most out of your class, get personal training and advice this is the choice for you.
All ages & levels
.
Email
for price info, availability and what write what your goal(s) with taking privates are.