Warning: Use of undefined constant user_level - assumed 'user_level' (this will throw an Error in a future version of PHP) in /customers/f/0/5/hannaherbertson.com/httpd.www/wp-content/plugins/ultimate-google-analytics/ultimate_ga.php on line 524
Strictly Reggae And Dancehall [Day] Party Tomorrow Sunday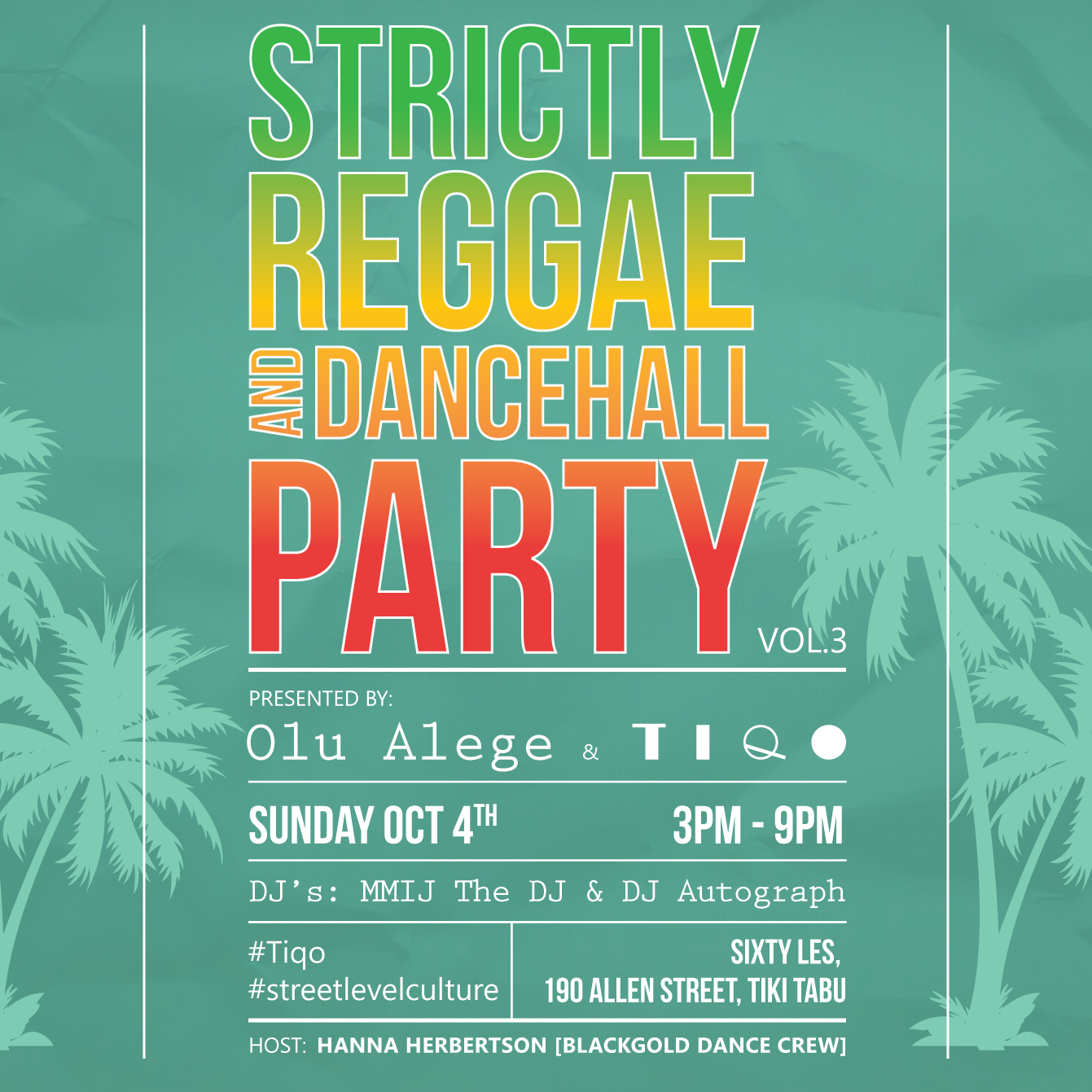 Hosting The Strictly Reggae and Dancehall [Day]Party tomorrow Sunday Oct 4 at
SIXTY LES
!
Music by
DJ Autograph
& MMIJ The DJ
Presented by
Olu Alege
& Tiqo
A moment from #StrictlyReggaeAndDancehall a few weeks ago: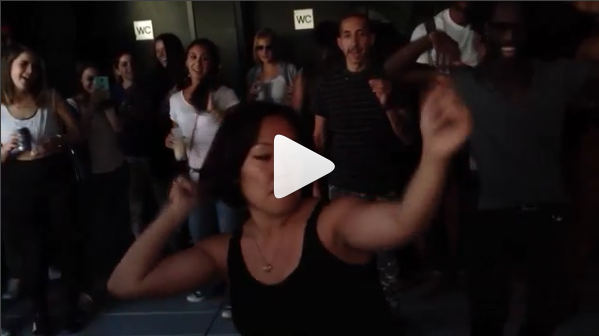 BLACKGOLD Dancehall Class in Manhattan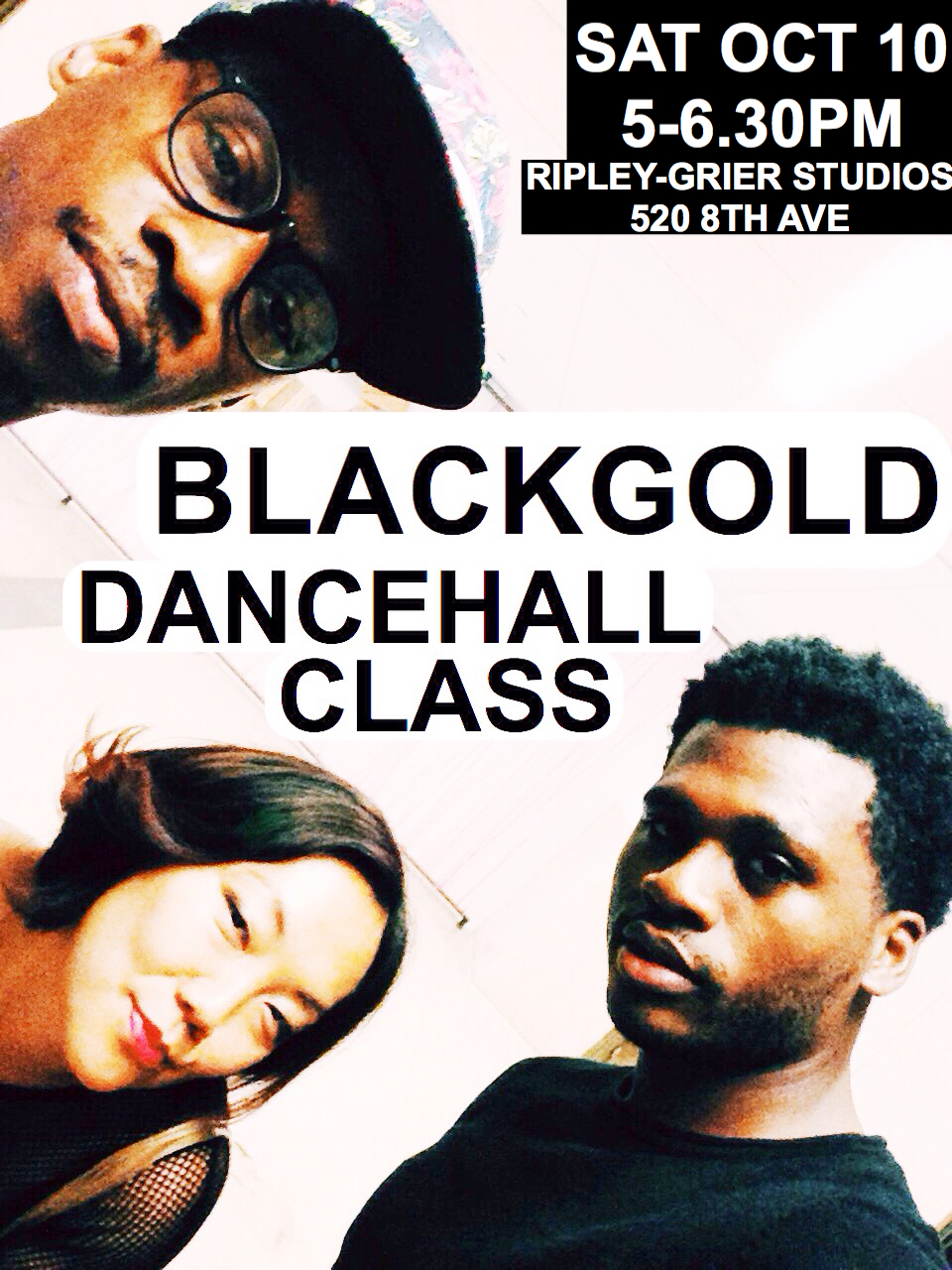 The move to Manhattan has been going great. Big up everybody that have been coming out so far!

BLACKGOLD Dancehall class Saturday Oct 10 at Ripley-Grier studios (520 8th ave btw 36 & 37th st, check the board for studio info when you reach the 16th fl).
Heads up, because of studio availability we'll teach at 5pm-6.30pm this Sat, reg time is 2.30pm.Single Class Price: $15 Cash is king
Check out the video from last week: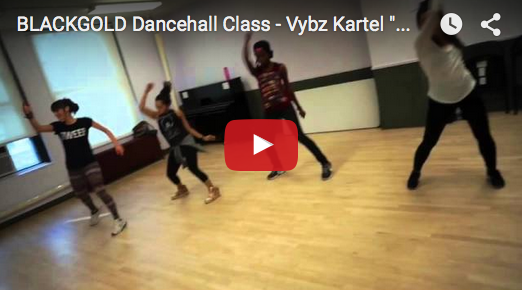 Level: Adult Beginner Dancehall (Fitness Class)
Drop in. Free for members. $12 for non members (bring ID for registration at the front desk when you arrive).
_
Personal Training Sessions

If you want to get the most out of your class, get personal training and advice this is the choice for you. 
All ages & levels
.
Email
 for price info, availability and what write what your goal(s) with taking privates are.