Warning: Use of undefined constant user_level - assumed 'user_level' (this will throw an Error in a future version of PHP) in /customers/f/0/5/hannaherbertson.com/httpd.www/wp-content/plugins/ultimate-google-analytics/ultimate_ga.php on line 524
?

Dear Goldies,

Hope you all had a relaxing and golden summer.

I thank you all for taking time to read this and whether you have been with me for years or just met me I would like to big you up for your support! ?

As I observe the turmoil caused by things like climate change and politics around the world at the moment I'm sending extra love and energy out to the ones suffering and going through hardship.

I recently went back to school to study Digital Marketing Strategy. I really enjoy being a student again, challenging and fun at the same time. Because of my fulltime studies my group class schedule will be limited this year. See schedule below.
Group classes in Västerås on Sundays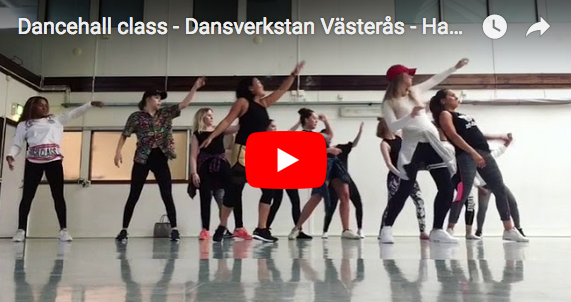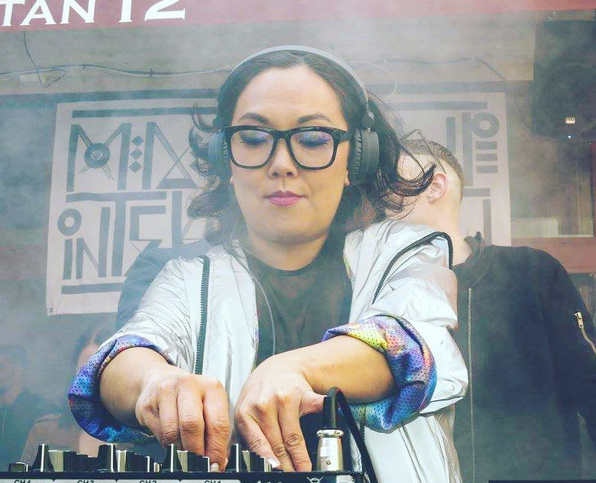 IG Highlights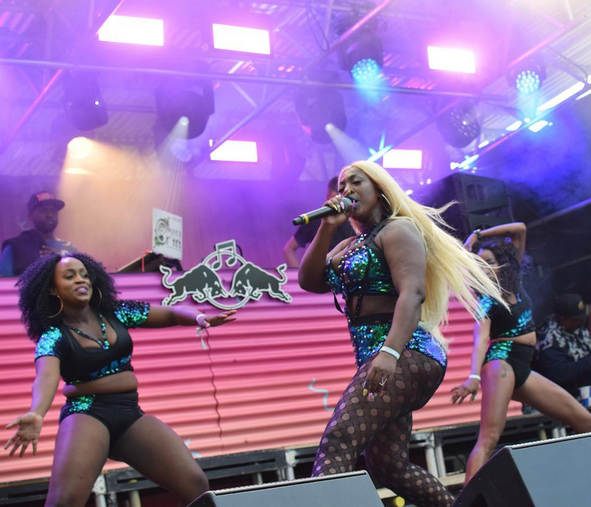 Spice @ Notting Hill Carnival
#HannaHerbPhotography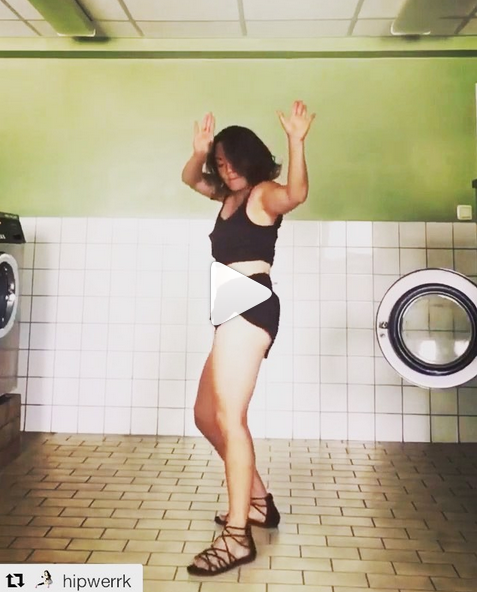 Laudry Hip WERRK freestyle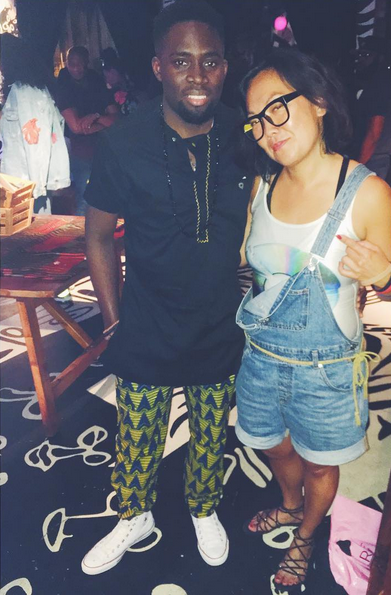 Me & one of my fav producers,
Juls
, in London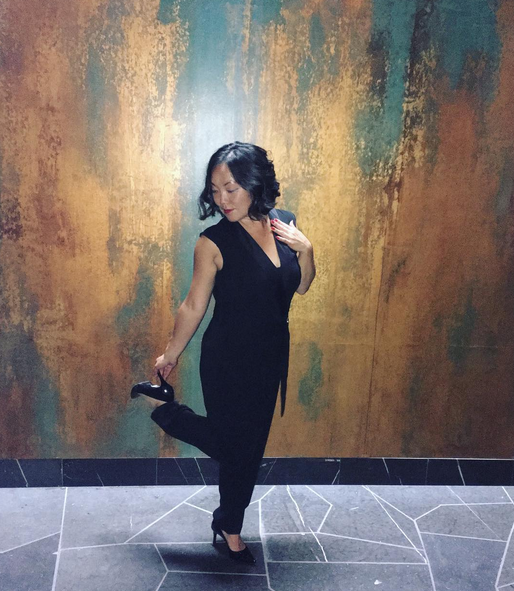 Post photoshoot mood for Gallerian Urban Fashion campaign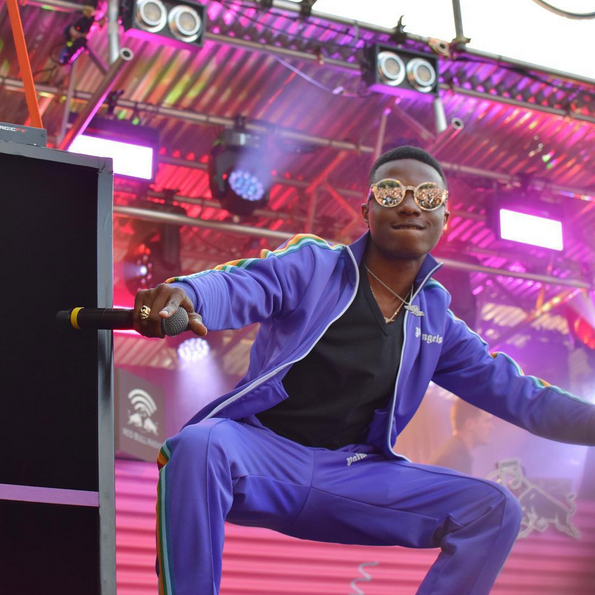 Wizkid at Notting Hill Carnival #HannaHerbPhotography
Stay updated by following me on social media:
Snapchat: HannaHerbertson
 PERSONAL TRAINING SESSIONS/COACHING
If you want to get the most out of your time, get personal training and advice this is the choice for you. 
All ages & levels
.
Email
for price info, availability and what write what your goal(s) with taking privates are.