Warning: Use of undefined constant user_level - assumed 'user_level' (this will throw an Error in a future version of PHP) in /customers/f/0/5/hannaherbertson.com/httpd.www/wp-content/plugins/ultimate-google-analytics/ultimate_ga.php on line 524

NYC I'm back [for a bit]! Hej Europe!

Greetings new and OG GoldenMail subscribers worldwide!
I'm back in NYC and will teach many many classes the coming two months and after that I'll leave this apple for a bit.
Been living in this city for a decade and I'm itching for new adventures and challenges.
This is not a good bye but more a likkle more/a bientot/see you announcement.
With that said, if you have been thinking about booking workshops/privates/DJ Golden, NOW is the time!
Let's make summa of 2016 epic shall we!
Teaching together with Genius this Sunday May 29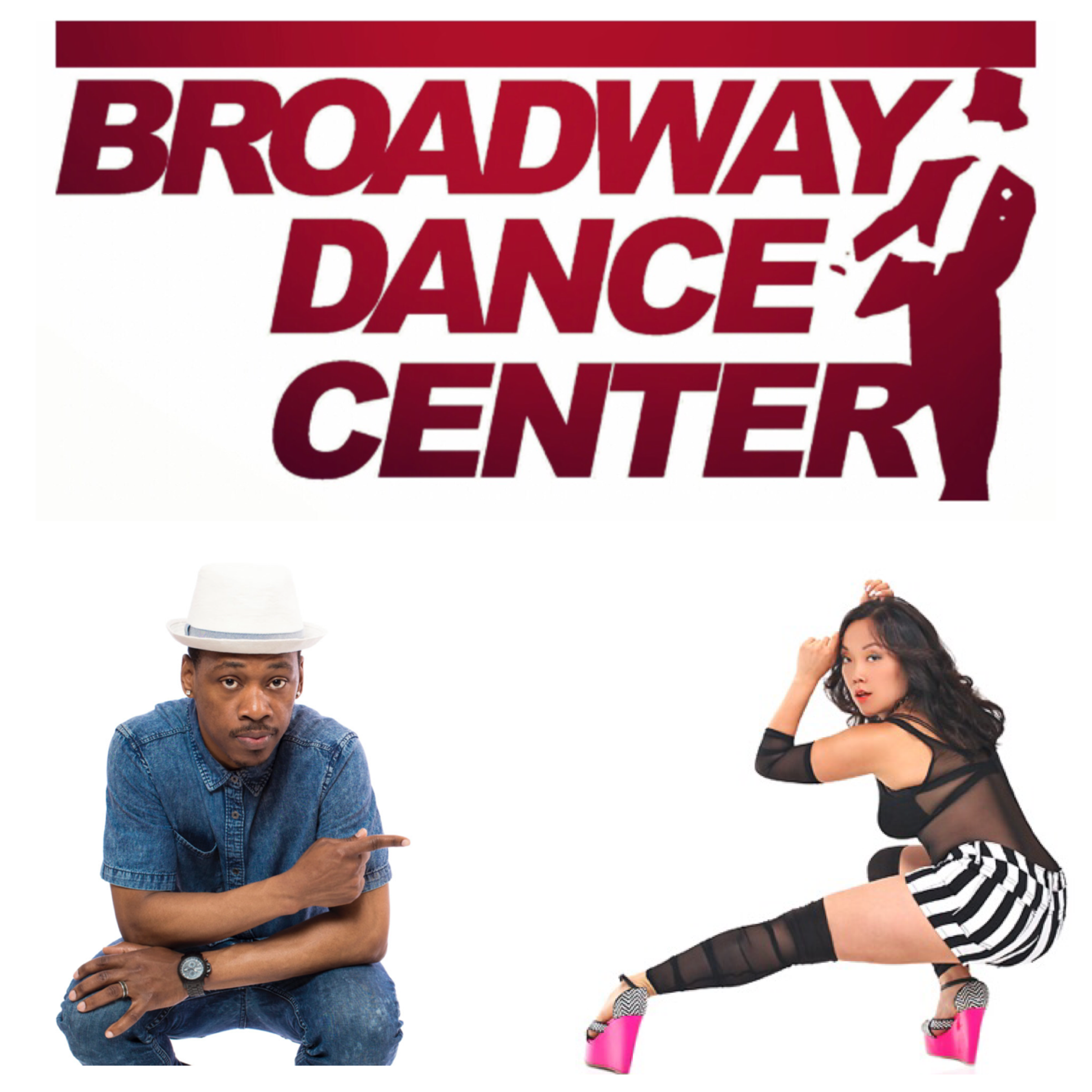 Teaching a collabo class with my BLACKGOLD brother Genius this Sunday 7.30pm at Broadway Dance Center!

DJ Golden – DJing at the Fiyah Fit Bash June 10

My alter ego,
DJ Golden
, is back and will provide the soundtrack for the Fiyah Fit Bash event in Brooklyn Friday June 10. Click
HERE
for more info about the event.
Location: The Flatbush Loft 859 Flatbush ave
Time: 8-10pm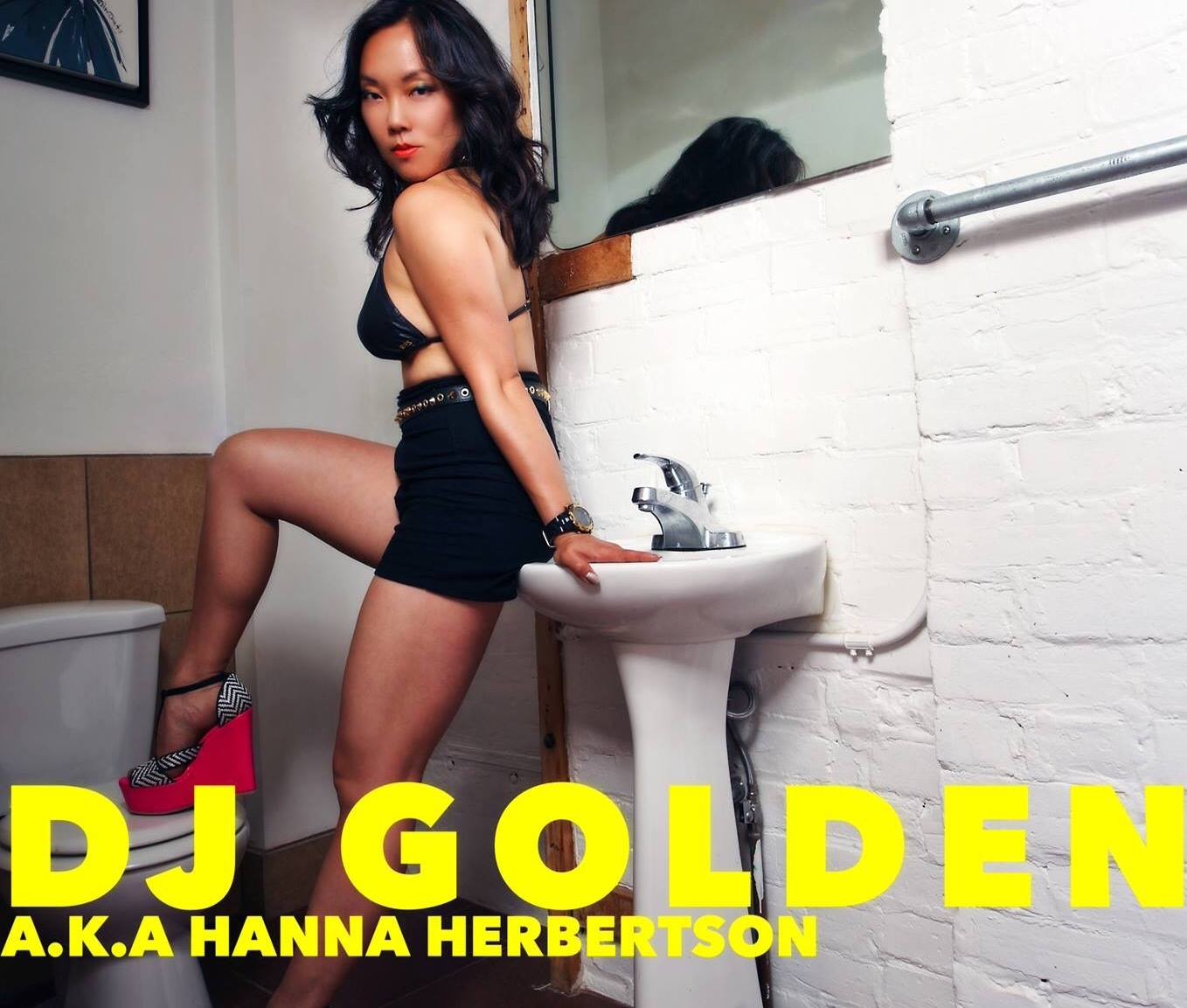 DJ Golden
Looking forward to DJ more this year. I promise I will put out a new mix very soon 😉 Until then check out my older mixes online. For bookings email: info@hannaherbertson.com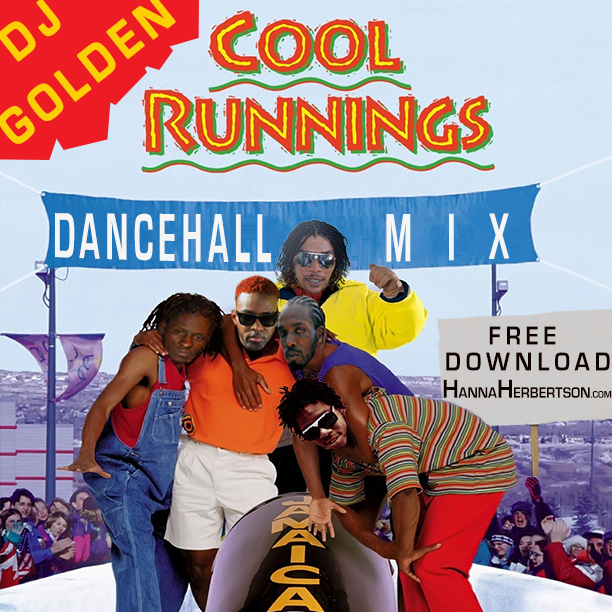 Taught Kranium some moves at Atlantic Records

Level: Adult Beginner Dancehall (Fitness Class)
Drop in. Free for members. $13 for non members (bring ID for registration at the front desk when you arrive).
_
Personal Training Sessions

If you want to get the most out of your class, get personal training and advice this is the choice for you. 
All ages & levels
.
Email
 for price info, availability and what write what your goal(s) with taking privates are.