Warning: Use of undefined constant user_level - assumed 'user_level' (this will throw an Error in a future version of PHP) in /customers/f/0/5/hannaherbertson.com/httpd.www/wp-content/plugins/ultimate-google-analytics/ultimate_ga.php on line 524

?

Dear Goldies,

Autumn is upon us and right now in Sweden the colors red, gold and green are everywhere and the beauty is breathtaking ?

Early ting: 20.00-01.00. Free to get in.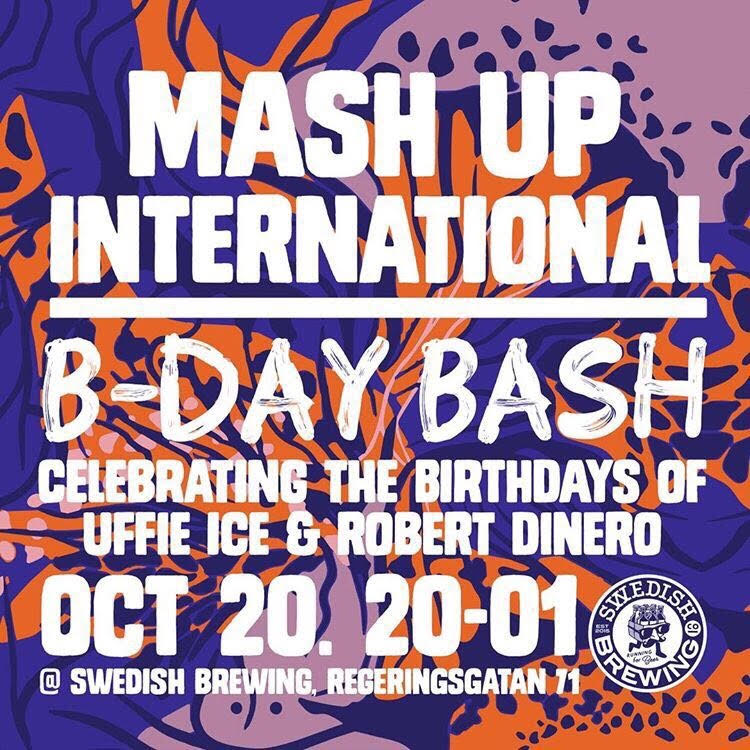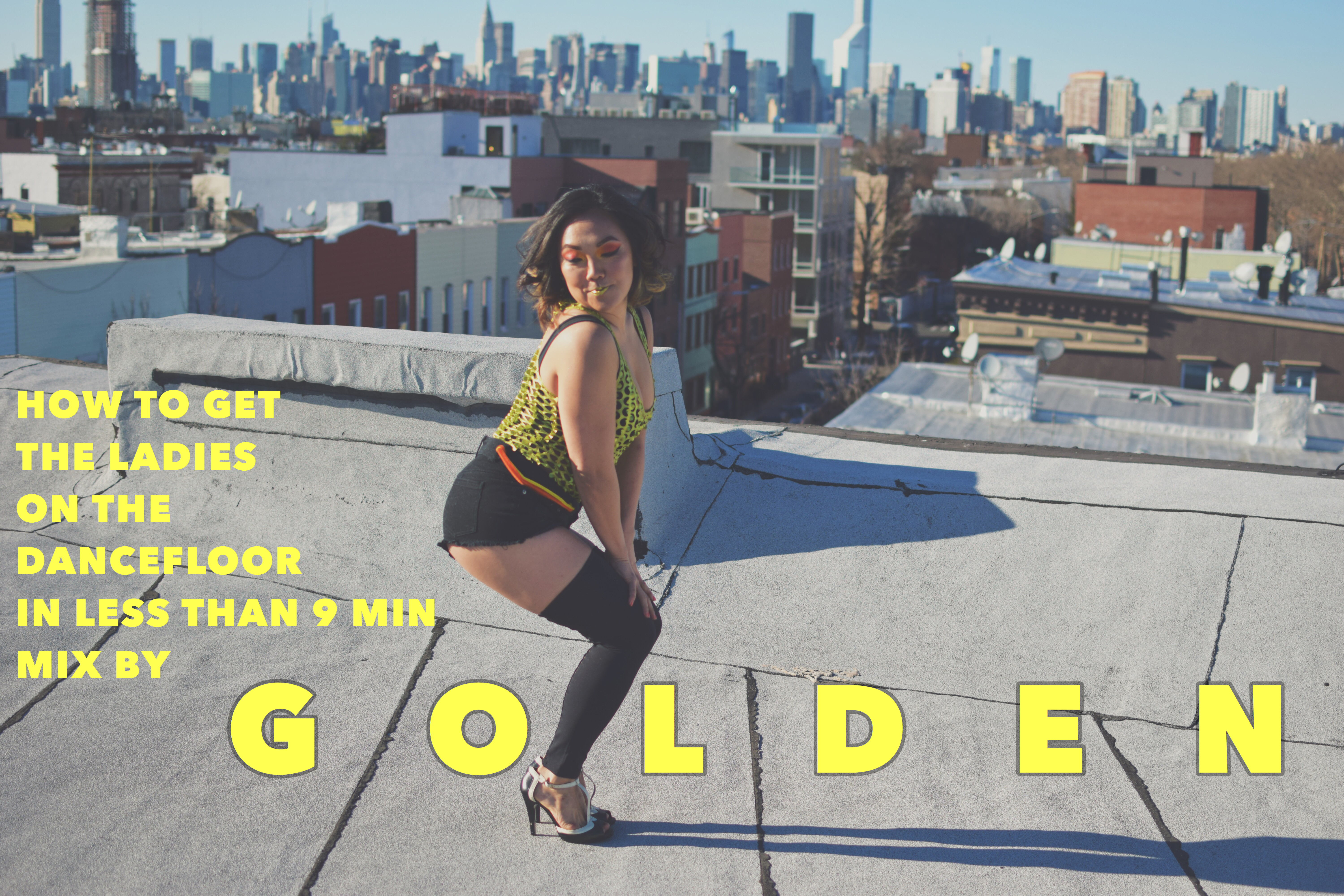 Client: Mash Up International
Update: Working with Swedish producer/DJ group
Mash Up International
, handling social media & PR and doing some managerial tasks. They recently released the banger called
"Waistline Ting"
featuring Jamaican star gal
Shenseea
.
The instagram video competition
#WaistlineTingChallenge
was a huge success and got
+500k views, 70 videos from 26 different countries
.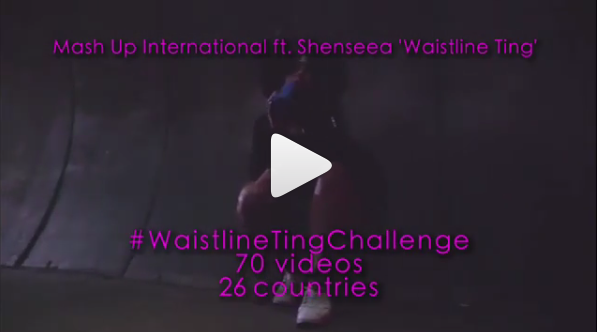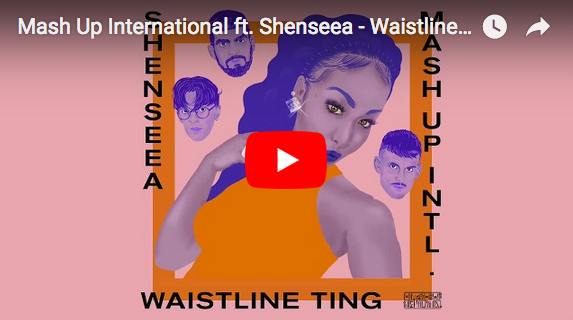 My Digital Strategy studies are challenging and exciting. My brain is getting a workout every minute spent in the classroom. Because of my fulltime studies my group class schedule is limited this year. See schedule below.
Available to teach workshops & privates/personal training sessions,
email
to book.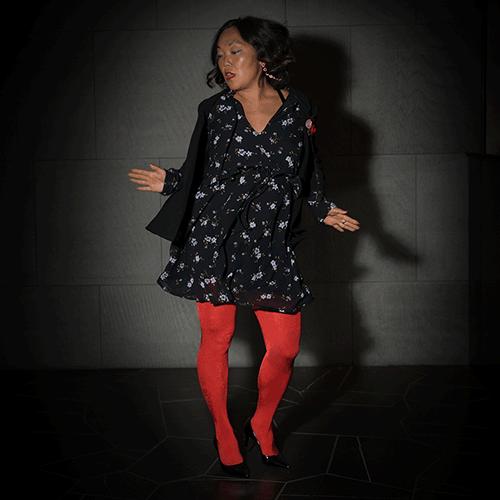 GIF is from the Gallerian Urban Fashion campaign. Images by Henrik Kindberg.
Group classes in Västerås on Sundays
Teaching open level, drop in Dancehall, HiP Werrk & High Heel classes at
Dansverkstan
on Sundays.
Click here for schedule
.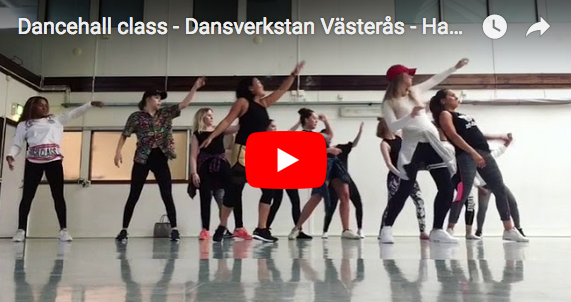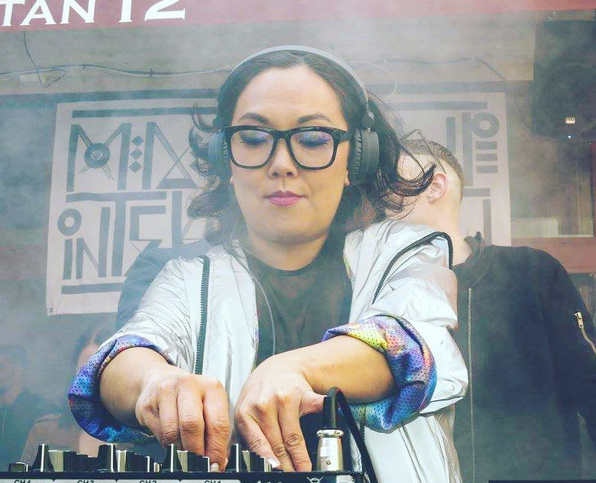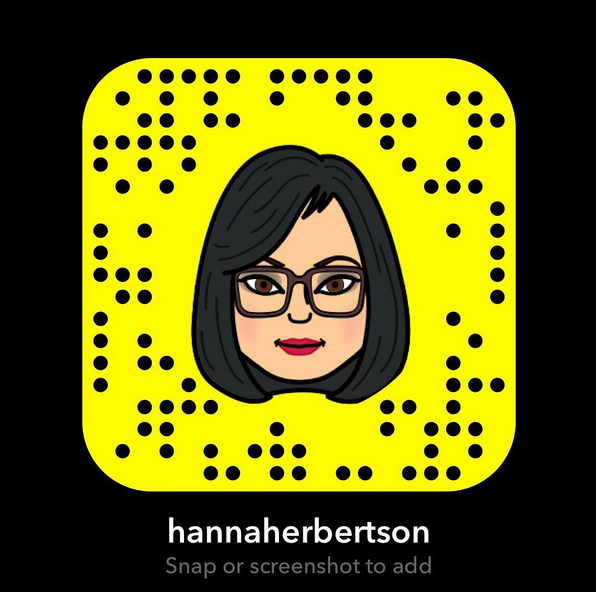 Follow: Snapchat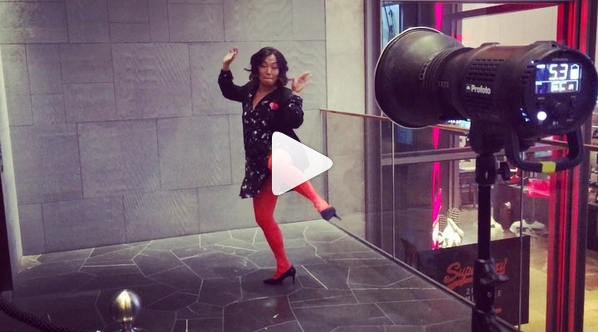 Behing the scenes, Gallerian photoshoot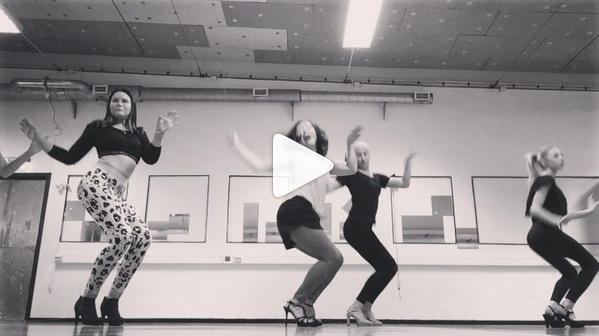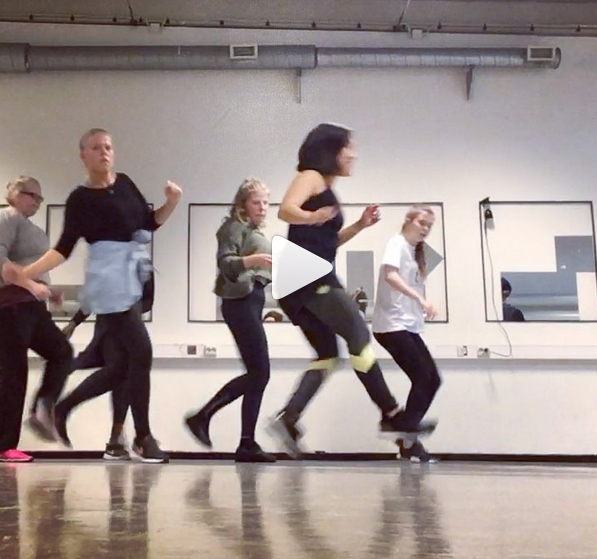 Snippets from the classes in Västerås
Stefflon Don live in Sthlm #HannaHerbPhotography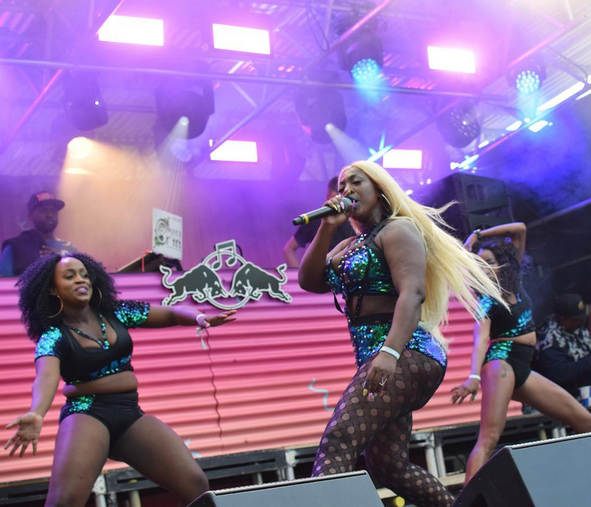 Spice @ Notting Hill Carnival
#HannaHerbPhotography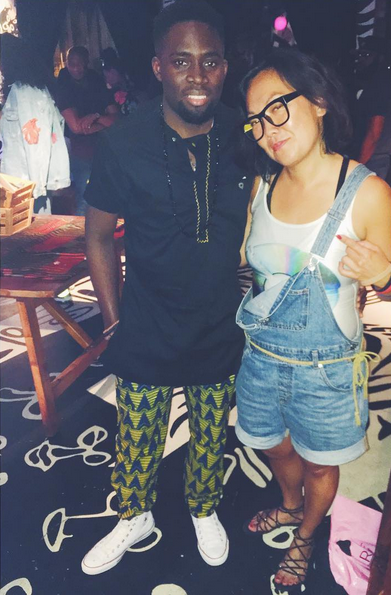 Me & one of my fav producers,
Juls
, in London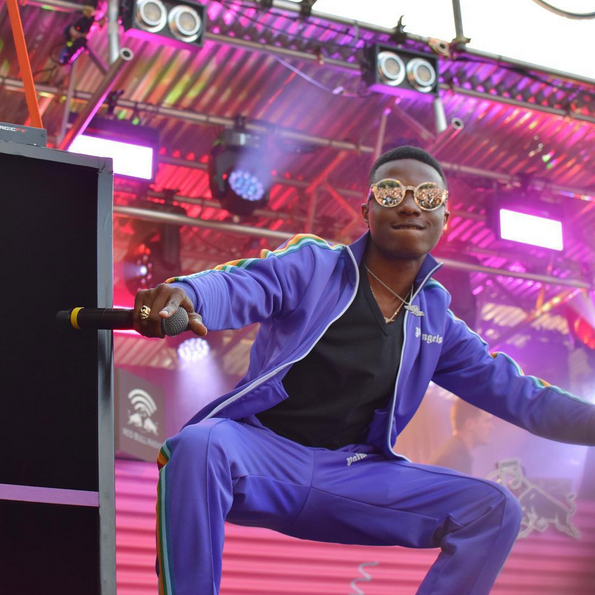 Wizkid at Notting Hill Carnival #HannaHerbPhotography
Stay updated by following me on social media:
Snapchat: HannaHerbertson
 PERSONAL TRAINING SESSIONS/COACHING
If you want to get the most out of your time, get personal training and advice this is the choice for you. 
All ages & levels
.
Email
for price info, availability and what write what your goal(s) with taking privates are.