Warning: Use of undefined constant user_level - assumed 'user_level' (this will throw an Error in a future version of PHP) in /customers/f/0/5/hannaherbertson.com/httpd.www/wp-content/plugins/ultimate-google-analytics/ultimate_ga.php on line 524
STHLM: HiP WERRK SUMMER PARTY EVENT @ MAKE UP STORE JUNE 16 – FREE 
This Friday you will be able try
HiP WERRK
, MUA
Sara Hallebrant
will teach you how to look flawless all while sipping champagne!
Time: 6pm-9pm
Limited space, the list is filling up so email ASAP. Have to be min 20 years old to attend
Click
HERE
for the facebook invite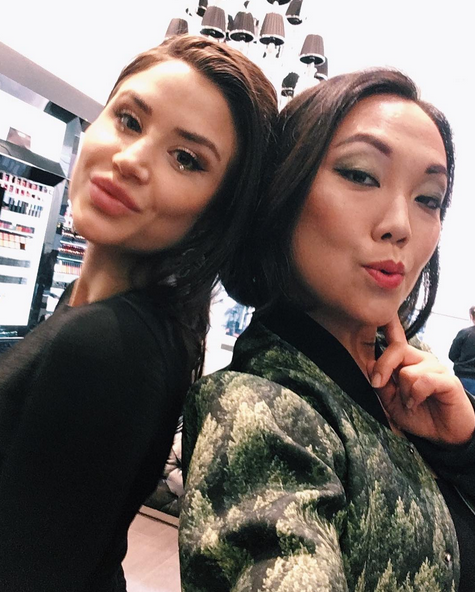 INSTAGRAM HIGHLIGHTS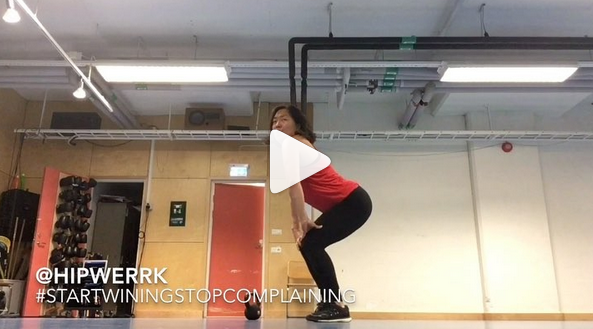 HiP WERRK – stay tuned for upcoming classes & events by following the IG page: @HiPWERRK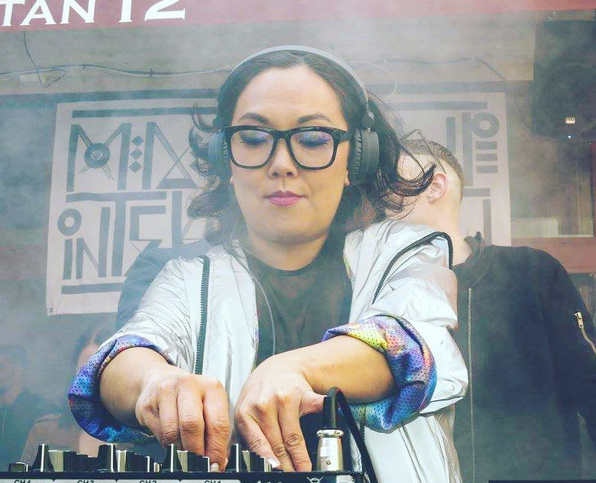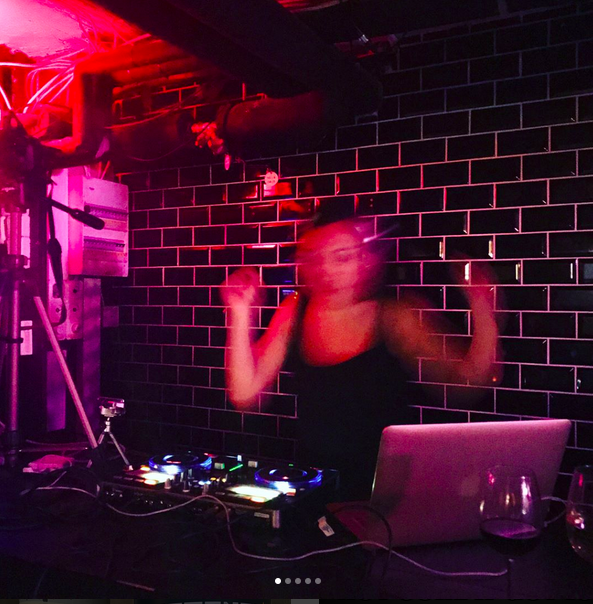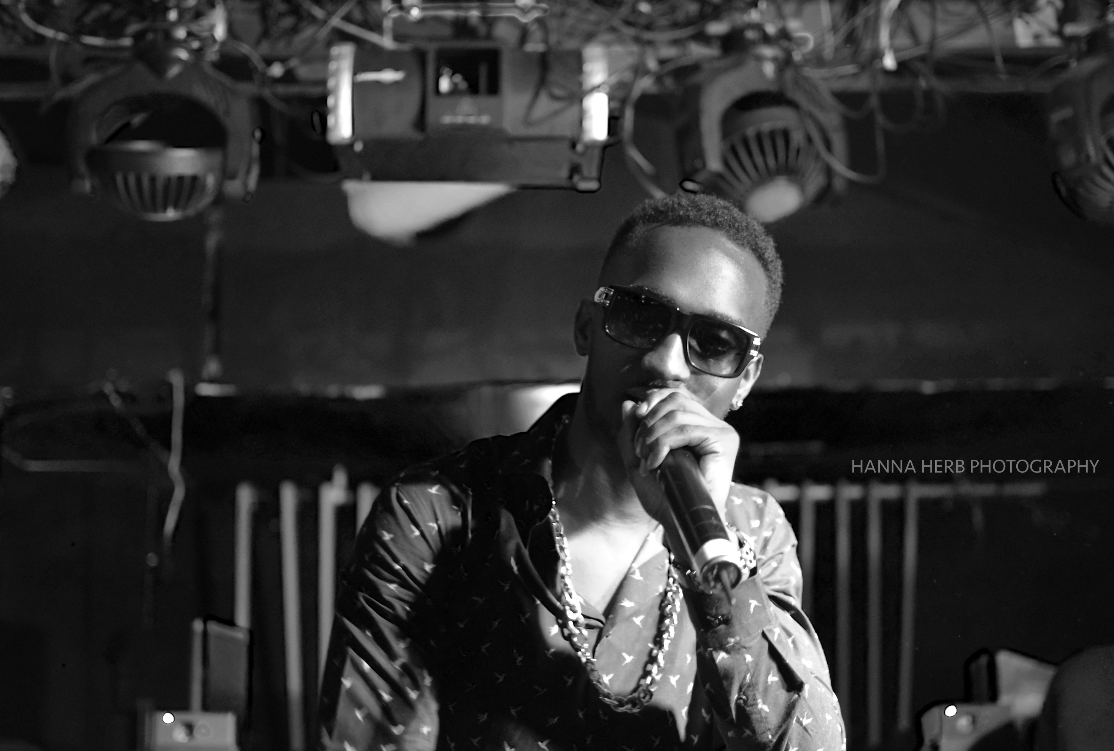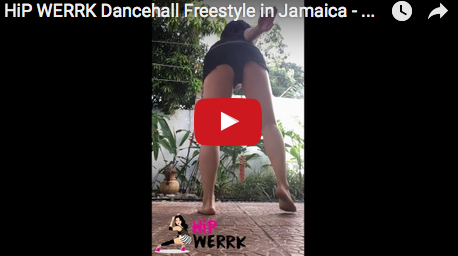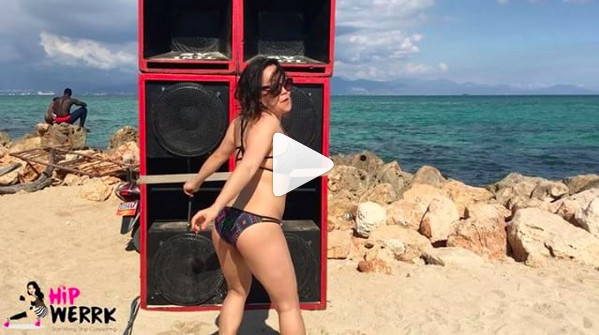 Stay updated by following me on social media:
Snapchat: HannaHerbertson
 PERSONAL TRAINING SESSIONS/COACHING
If you want to get the most out of your time, get personal training and advice this is the choice for you. 
All ages & levels
.
Email
for price info, availability and what write what your goal(s) with taking privates are.