Warning: Use of undefined constant user_level - assumed 'user_level' (this will throw an Error in a future version of PHP) in /customers/f/0/5/hannaherbertson.com/httpd.www/wp-content/plugins/ultimate-google-analytics/ultimate_ga.php on line 524
#ImOnARoof Party Today in Williamsburg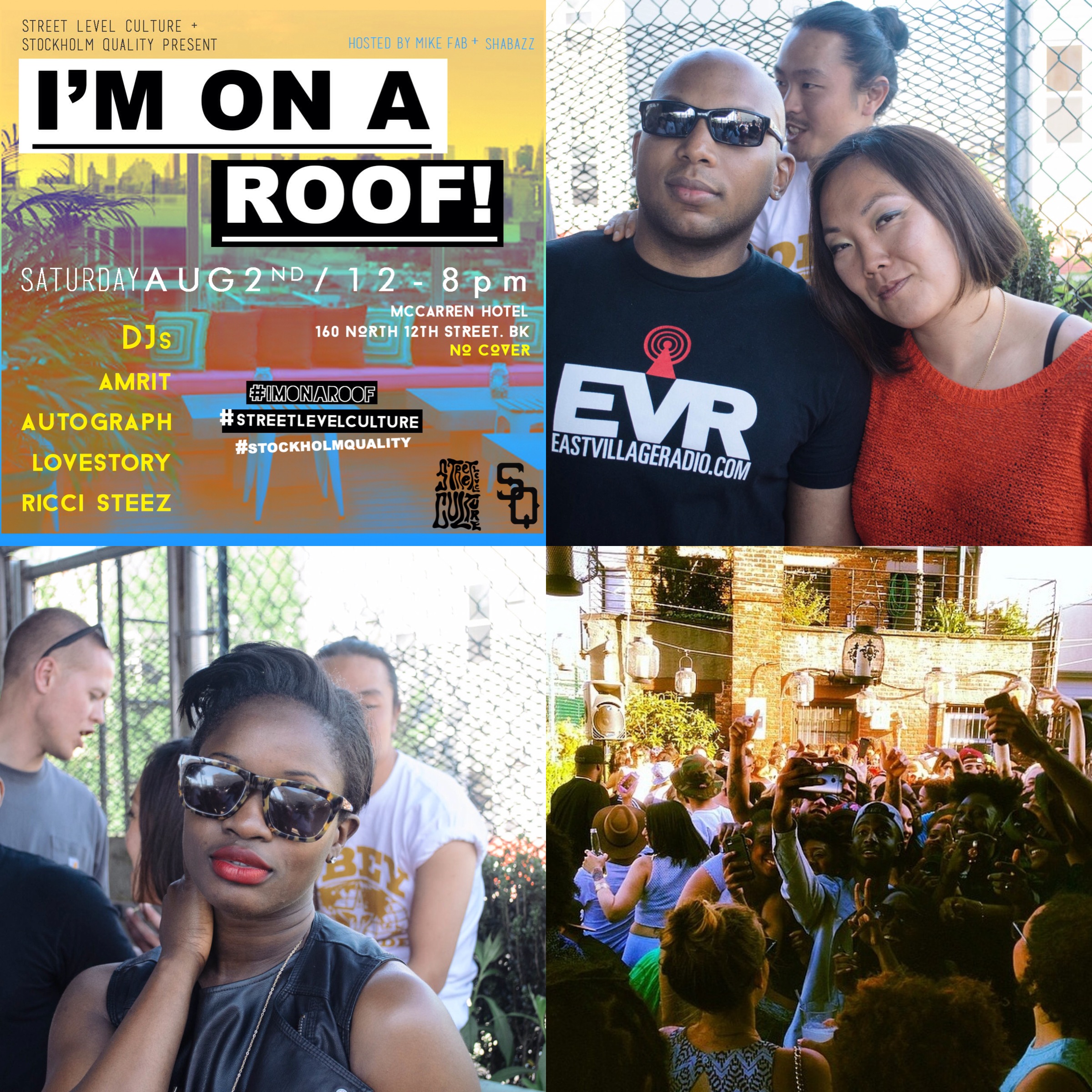 The 1st #ImOnARoof party back in June was a big success. If you didn't make it or got stuck outside last time because the venue got too crowded you have another chance to party today, Saturday at McCarren Hotel & Pool Rooftop! 160 N12th st btw Berry & Bedford. 12pm-8pm, 21 w ID. FREE w RSVP http://imonaroof.splashthat.com/
DJ Golden Fi Di Summa Mix

Dancers Edition II
New & Old Dancehall tunes guaranteed to make you want to buss some moves.
Includes songs from the "Do Sumn" Dancehall Workshop held at Broadway Dance Center in June 2014.
More mixes: 
http://soundcloud.com/hhmusic
1ST TRIP BACK TO SOUTH KOREA
24 DAYS LEFT
They cover accomodation, food and conduct research to find my birth family. However the organization does not provide the airfare.
Given this unexpected opportunity I'm now exploring ways to make this dream trip reality.
I will document this trip and record daily updates, spread awareness about adoption and hopefully inspire others to chase their dreams!

WEEKLY DANCE CLASSES IN NYC
Mondays: 5-6pm
Thursdays: 8-9pm + EXTRA Classes 7-8pm Aug 7, 14 & 21
Saturdays: 11am-12pm (July 19-Aug 23)
Level: Adult Beginner Dancehall (Fitness Class)
Drop in. Free for members. $12 for non members (bring ID for registration at the front desk when you arrive).
–
BLACKGOLD Dance Crew Class Every Saturday

Level: Open. Drop in.
Saturdays 6.45pm-8.30pm
Price: $15
–
Personal Training Sessions

If you want to get the most out of your class, get personal training and advice this is the choice for you. 
All ages & levels
.
Email
 for price info, availability and what write what your goal(s) with taking privates are.
THANK YOU!