Warning: Use of undefined constant user_level - assumed 'user_level' (this will throw an Error in a future version of PHP) in /customers/f/0/5/hannaherbertson.com/httpd.www/wp-content/plugins/ultimate-google-analytics/ultimate_ga.php on line 524
Hope you had a Golden 2015

Would like to thank you all, old and new subscribers for a lovely year!
It has been an interesting 12 months and I am looking forward to 2016. The mantra for the new year will be CHANGE.
Stay tuned and I wish you all a golden holiday and new year <3
Hugs & kisses (Puss & Kram as we say in Sweden),
Hanna
P.S I'm heading to Jamaica for Xmas & New Years so will not be teaching in Brooklyn. Back Jan 11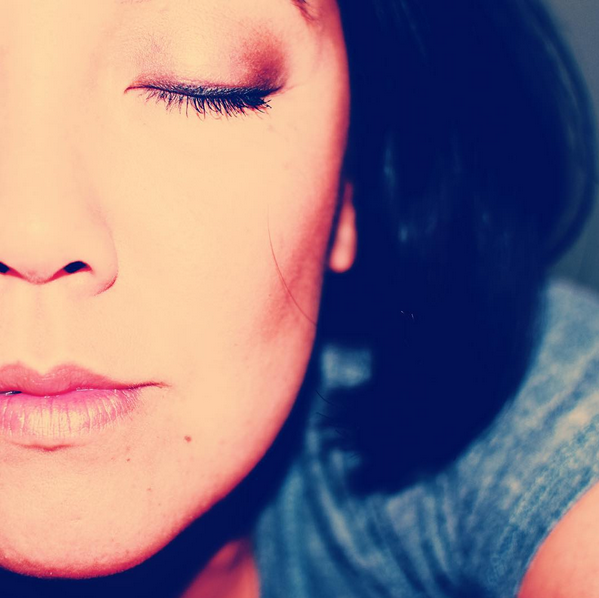 New episode of 'Mi A Go Foreign – a sit(dance)com'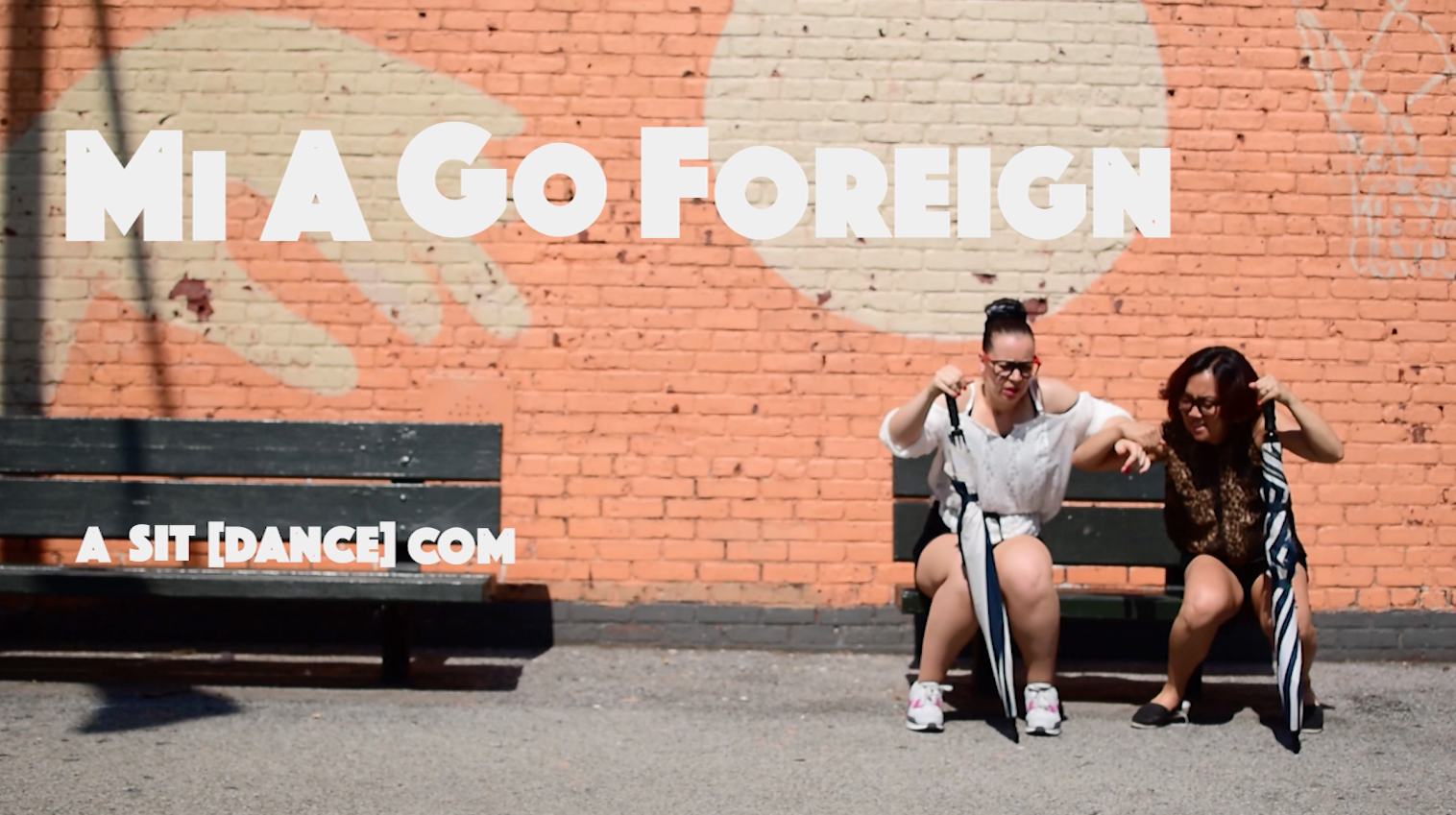 In 2011 me and
Cindy Claes
started working on a sit(dance)com we call
"Mi A Go Foreign"
. Cindy came back to NYC summer of 2015 and we recorded an episode we call "Forever Young".
Taught Kranium some moves at Atlantic Records

BLACKGOLD Dancehall Class in Manhattan
BLACKGOLD Dancehall class Saturday Dec 19 at Ripley-Grier Studios 520 8th ave. Check board on the 16th fl for studio info.

2-3.30pm
Class Price: $15 [Cash only]

Check out our latest video:
DEVOTION – one of Sweden's biggest dance parties, founded by Pure P, has now arrived in the music capital of the world – New York!
No cover

Level: Adult Beginner Dancehall (Fitness Class)
Drop in. Free for members. $13 for non members (bring ID for registration at the front desk when you arrive).
_
Personal Training Sessions

If you want to get the most out of your class, get personal training and advice this is the choice for you. 
All ages & levels
.
Email
 for price info, availability and what write what your goal(s) with taking privates are.