Warning: Use of undefined constant user_level - assumed 'user_level' (this will throw an Error in a future version of PHP) in /customers/f/0/5/hannaherbertson.com/httpd.www/wp-content/plugins/ultimate-google-analytics/ultimate_ga.php on line 524
It's a Golden New Year

After spending the holidays in Jamaica I am back in NYC feeling inspired and ready to face this blizzard.
Check out my latest video
"Champion Gal"
– created after dancing with creators like Rifical Team, Latonya Style, Kimiko and Orville Hall in Kingston.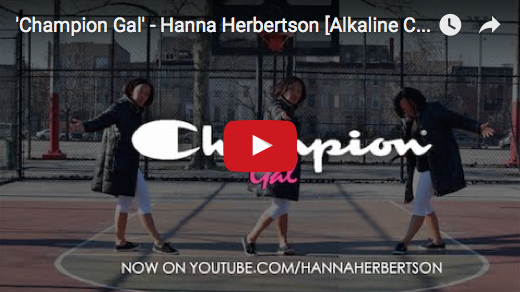 BLACKGOLD Dancehall Class in Manhattan
BLACKGOLD Dancehall class Saturday Jan 23 will be held at Champion Studios 257 West 39th st btw 7&8th ave, 14th fl.
We normally teach at Ripley-Grier but due to that studio being fully booked we will be at Champion only this week!

 
Class Price: $15 [Cash only]

Check out our latest video:
DJ Golden
Looking forward to DJ more this year. I promise I will put out a new mix very soon 😉 Until then check out my older mixes online. For bookings email: info@hannaherbertson.com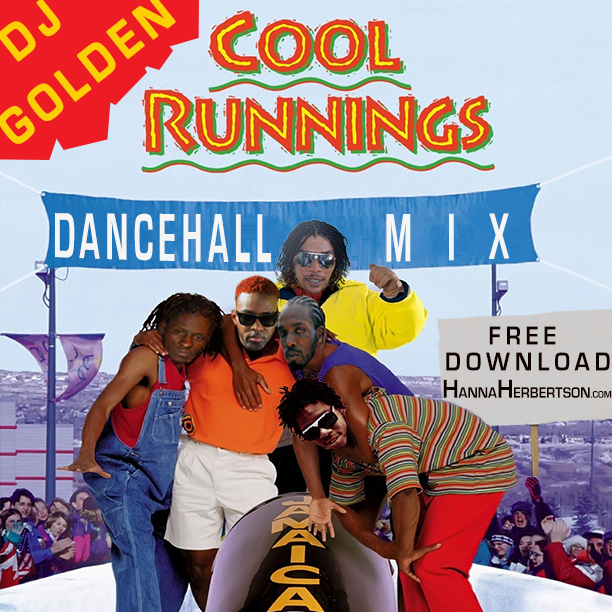 Taught Kranium some moves at Atlantic Records

Level: Adult Beginner Dancehall (Fitness Class)
Drop in. Free for members. $13 for non members (bring ID for registration at the front desk when you arrive).
_
Personal Training Sessions

If you want to get the most out of your class, get personal training and advice this is the choice for you. 
All ages & levels
.
Email
 for price info, availability and what write what your goal(s) with taking privates are.