Warning: Use of undefined constant user_level - assumed 'user_level' (this will throw an Error in a future version of PHP) in /customers/f/0/5/hannaherbertson.com/httpd.www/wp-content/plugins/ultimate-google-analytics/ultimate_ga.php on line 524
New York City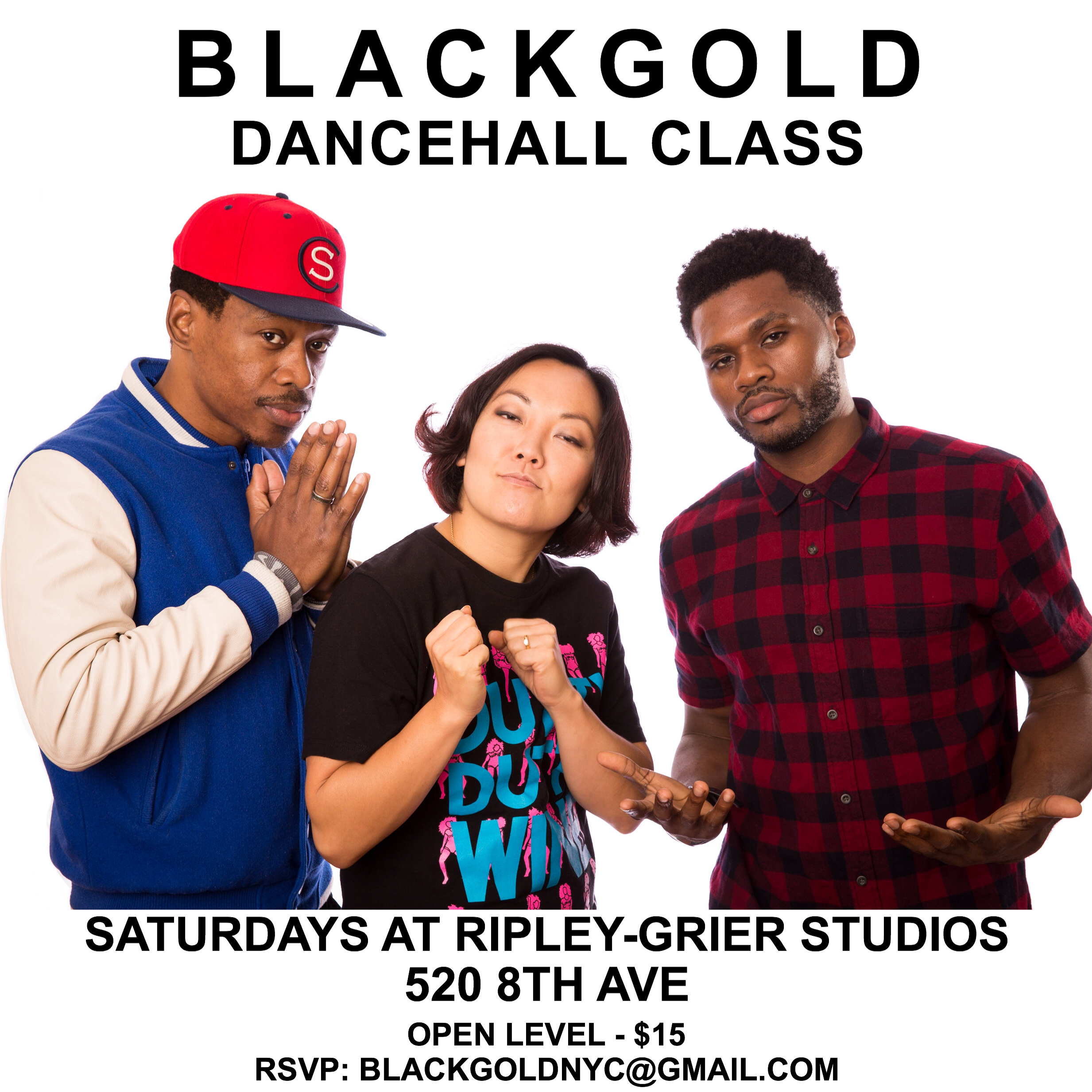 Today March 4! BLACKGOLD reunion class 4pm at Ripley Grier. 520 8th ave, studio 17E.
HiP WERRK #StartWiningStopComplaining – NEW LOGO
Proud to launch my class concept that I've been developing for some years now. What do ya think about the logo?
Want HiP WERRK at your gym or dance studio?
Class at Peridance – Mon March 6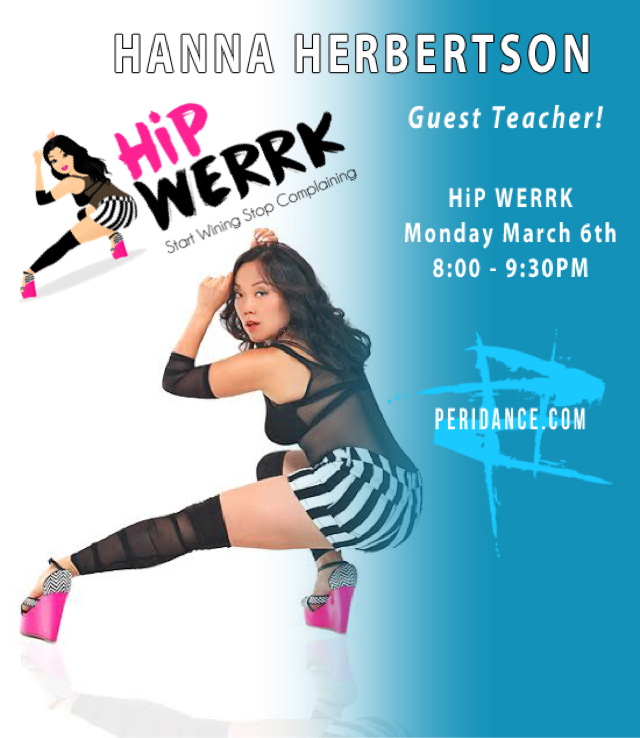 Will teach an exclusive HiP WERRK at Peridance this Mon at 8pm (126 E 13st btw 3rd & 4th ave)

What is Hip WERRK?
HiP WERRK is a dance/fitness class with focus on hip movements to music like Dancehall & Afrobeats.
Wine, roll, shake, let loose and feel like a queen on the dance floor!

All levels – no dance background needed

#HiPWERRK is created by world renowned choreographer Hanna Herbertson who has been studying different styles of dance around the world that focuses on femininity and hip movements. During the class she introduces many different ways of moving your hips, techniques and strengthening exercises. Her main goal is to get everybody to feel good, gain confidence and have fun! Empowering women one wine at the time.
?
Check out the freestyles videos from Jamaica: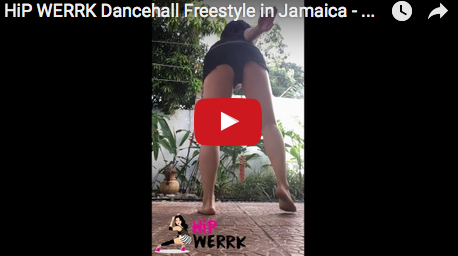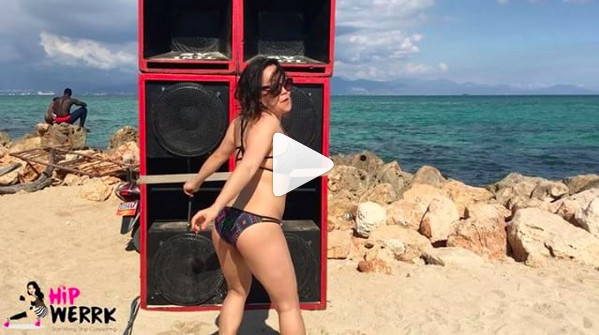 Stay updated by following me on social media:
Snapchat: HannaHerbertson
 Personal Training Sessions/Coaching
If you want to get the most out of your time, get personal training and advice this is the choice for you. 
All ages & levels
.
Email
for price info, availability and what write what your goal(s) with taking privates are.