Happy Ending Lounge – Every Other Saturday
Warming up (DJing) for DJ Autograph every other Saturday. 10pm-4am.
302 Broome st btw Forsythe & Eldridge. No cover, 21 w id. Button ups for guys.
Dates: Aprl 20 & 27
Brand New Machine/Downtown Top Ranking Party
I fully endorse this weekly party where Deadly Dragon Sound shell reggae upstairs and the
Brand New Machine crew, Max Glazer, DJ Autograph & Mountain Doo got the dancehall on lock downstairs.
Every Thursday at Happy Ending Lounge (302 Brome st btw Forsythe & Eldridge).
Riddim & Vibes Party
Reggae & Dancehall Party with DJ Autograph, Rampage Global Sound & DJ Golden A.K.A Hanna Herbertson
will be held at a new venue. Stay tuned for info!
Meanwhile you can…
Like us on facebook: Riddim & Vibes
Follow us on twitter: @RiddimnVibes
Contact: swejamprod@gmail.com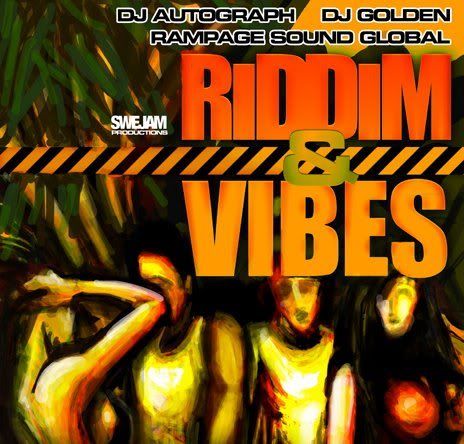 PAST EVENTS (click here to see pics)
Blenders in Stockholm Sweden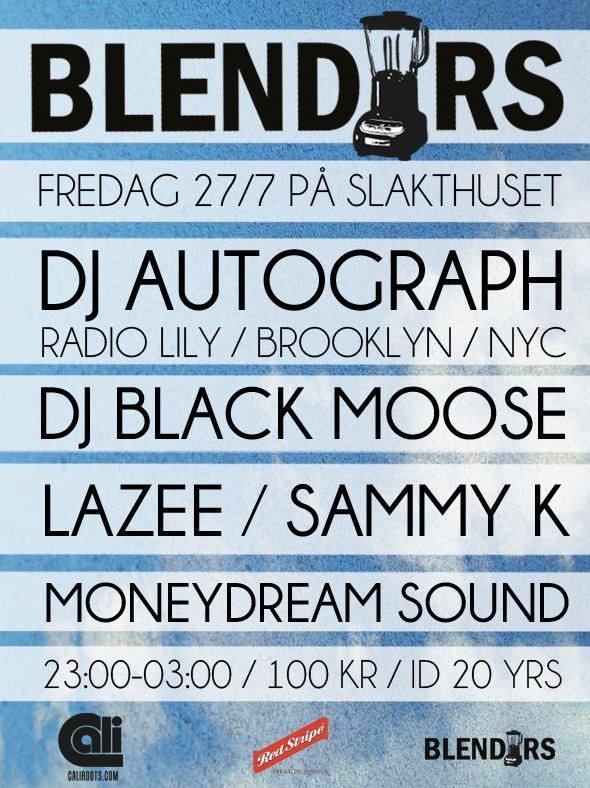 Prague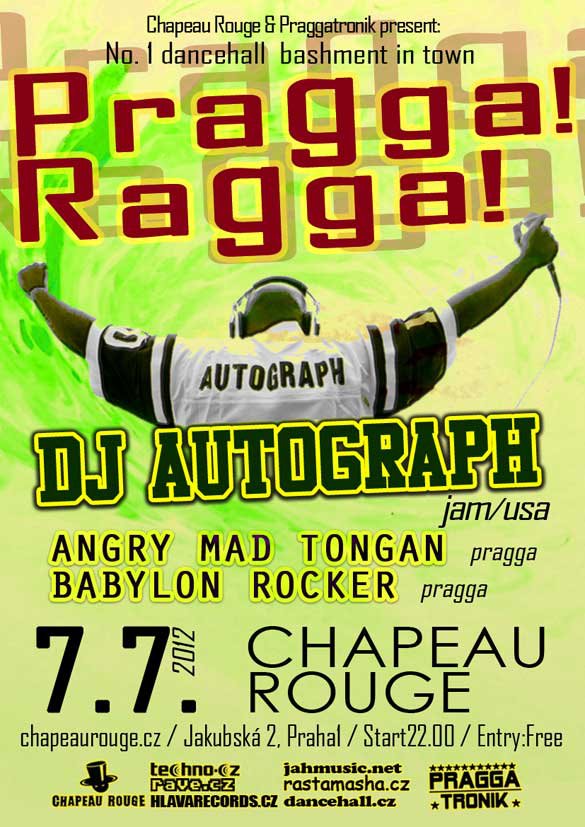 Blackgold Anniversary Mixtape Party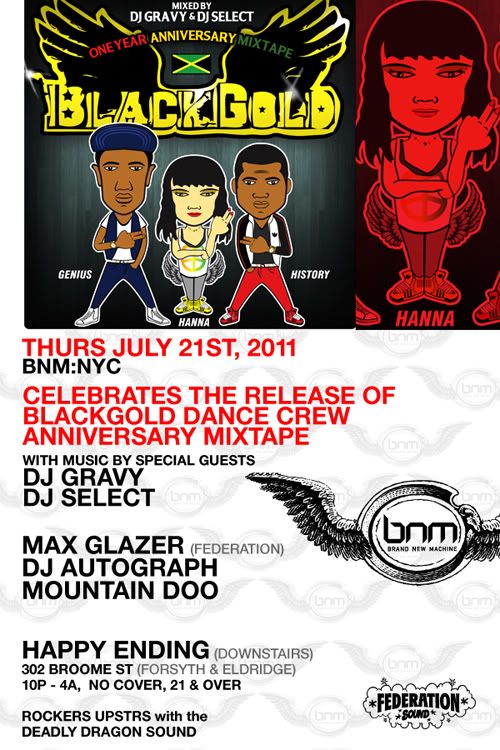 Pre bday party Thur May 19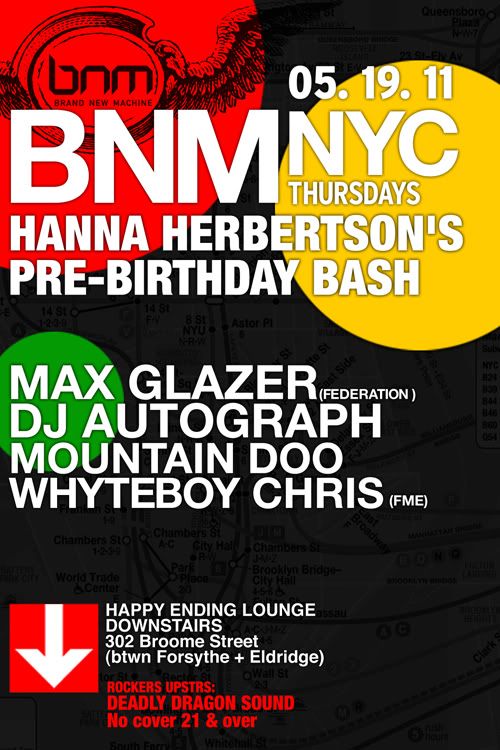 Hanna's birthday celebration
Sunday May 22 – Hanna's actual birthday!
DJ lineup: Micro Don Dada (Deadly Assault), DJ Autograph (Jamaica), Shirkhan (Safari Sound Sweden) & Basslines (Australia)
Arrive any time from 5pm, the bar is open until 2am. There will be Swedish meatballs AND jerkballs… Sidecars.. Boasy style
Donations will be collected in honor of Irene (Hanna's mother) who is currently undergoing treatment for bone marrow cancer.
RSVP/Questions: info@hannaherbertson.com
Flyer by: www.kidpxl.com
Huckleberry Bar – 588 Grand st btw Lorimer st & Leonard st in Williamsburg Brooklyn. Click here for map