Warning: Use of undefined constant user_level - assumed 'user_level' (this will throw an Error in a future version of PHP) in /customers/f/0/5/hannaherbertson.com/httpd.www/wp-content/plugins/ultimate-google-analytics/ultimate_ga.php on line 524
Do YOU Boo Boo!


Happy Friday!
I have had the urge to try stand up comedy for the longest but have not been able to gather the courage, until last night. My good friend
Cindy Claes
signed me up for an open mic at
The Pit
a few days ago and that was the (forceful) push I needed. Thank you Cindy!
I am not going to go on a motivational rant but I do want to share with you guys how amazing it is to be a beginner again and the adrenaline rush is amazing.
Stay tuned for my next attempt!
Live your life like it's Golden!
Taught Kranium some moves at Atlantic Records

BLACKGOLD Dancehall Class in Manhattan
– FYI location change Dec 12 –

Studio: Penthouse 1

 
Class Price: $15 [Cash only]

Check out our latest video:
'Female Steps Only' Dancehall Workshop w International Creative Genius Cindy Claes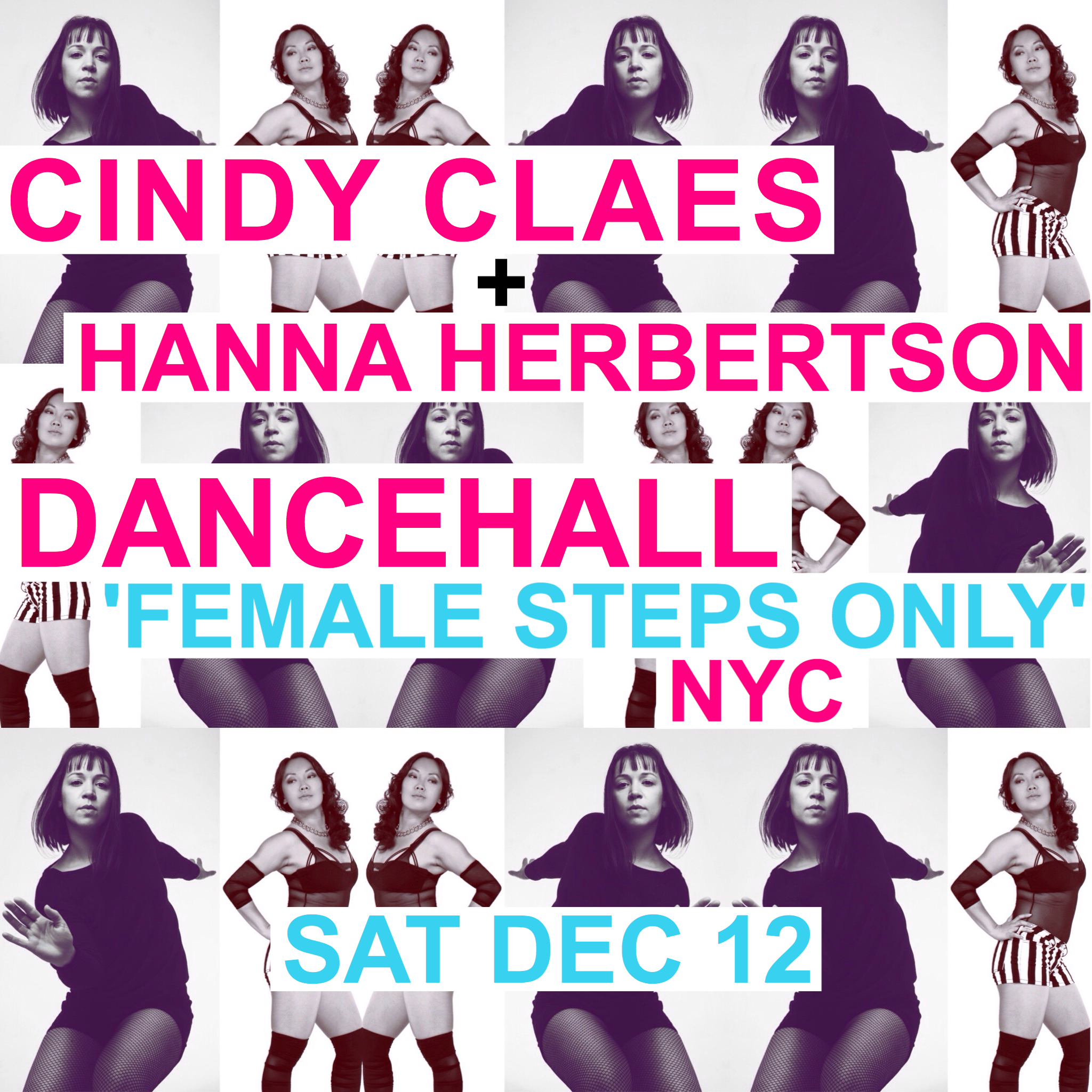 Happy to have my Dancehall sistren Cindy Claes [UK] in town!
We will teach a 'Female Steps Only' Dancehall Workshop together right after the Blackgold class Sat Dec 12.
Location:
Pearl studios (500 8th ave btw 35 & 36th st).
Check out video from Cindy's class in London

Level: Adult Beginner Dancehall (Fitness Class)
Drop in. Free for members. $13 for non members (bring ID for registration at the front desk when you arrive).
_
Personal Training Sessions

If you want to get the most out of your class, get personal training and advice this is the choice for you. 
All ages & levels
.
Email
 for price info, availability and what write what your goal(s) with taking privates are.