Warning: Use of undefined constant user_level - assumed 'user_level' (this will throw an Error in a future version of PHP) in /customers/f/0/5/hannaherbertson.com/httpd.www/wp-content/plugins/ultimate-google-analytics/ultimate_ga.php on line 524
EXTRA CLASSES IN NYC
Mon June 6 – 5.30PM at Peridance & 7.30PM at Broadway Dance Center
Sat June 11 & 18 – 1.30-3PM at Broadway Dance Center in Manhattan
Sat June 11 & 18 – 9AM AND 10AM at the Ymca in Brooklyn
Sun June 12 – 2.30pm at Peridance AND 7.30pm at Broadway Dance Center
Fri June 17 – 10.30am at Broadway Dance Center
Personal Training

NYC: Hanna will be in town May – end of July 2016 and will spend the rest of the year on the road so book your privates NOW!
Taking a private is the most effective way to learn. Hanna's dance sessions are also a great way to get a workout, get both cardio and strength training. All levels and ages, beginner to professional dancer. Hanna will challenge you and get your confidence up and help you achieve your goals. Email if you or someone you know wants to practice one on one or in smaller groups. Write what your goals with taking private classes are and your availability
BLACKGOLD Dancehall Class in Manhattan [
FYI No class June 11

]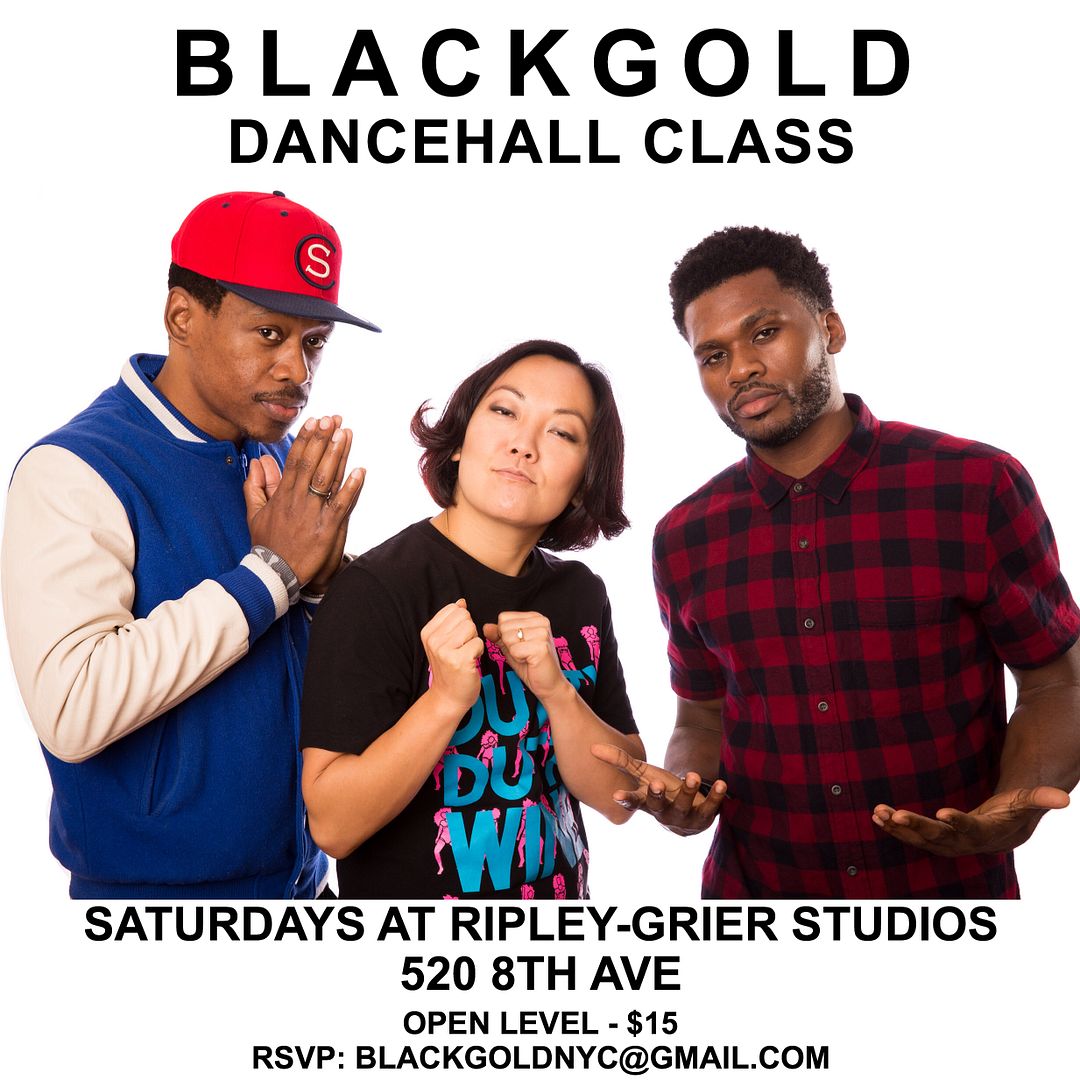 We are back teaching our BLACKGOLD Dancehall Class on Saturdays at Ripley-Grier Studios in Manhattan
Time: 4-5pm NEW TIME SLOT!
Price: $15. 5 class card $60 [cash only]
RSVP: blackgoldnyc@gmail.com
Check the facebook page or email for the latest info!
Address: 520 8th ave btw 36 & 37th st. Check the board for studio info when you reach the 16th floor
Weekly Group Classes in NYC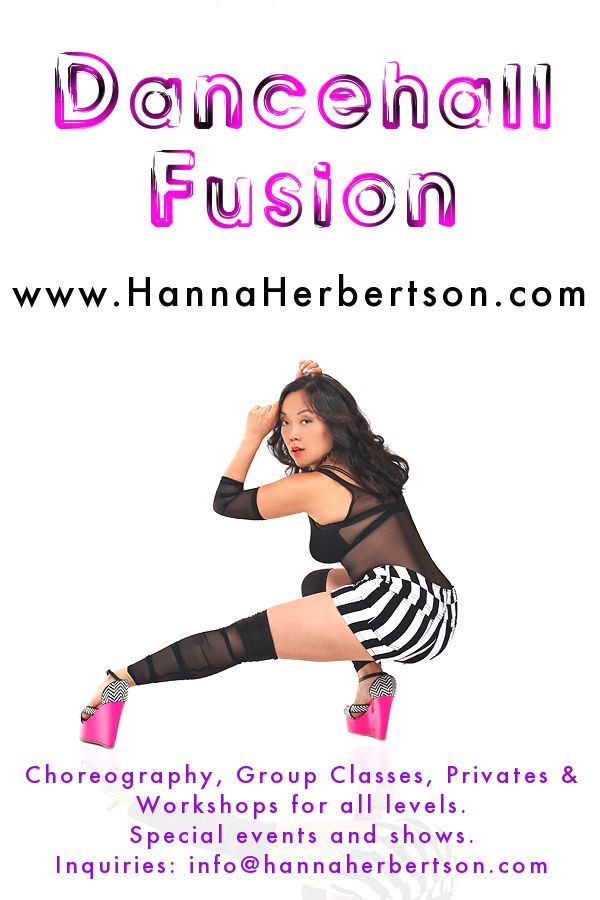 MONDAYS 5-6PM at YMCA Bed-Stuy. Adult Beginner Dancehall fitness class
THURSDAYS 8-9pm at YMCA Bed-Stuy. Adult Beginner Dancehall fitness class
FRIDAYS 5-6pm at YMCA Bed-Stuy (1121 Bedford Avenue  Brooklyn, NY 11216). Adult Dancehall fitness class
Drop in, Free for members, $13 for non members (bring ID for registration at the front desk when you arrive). See video from the class at the YMCA.
Schedule is subject to change, email, to find out if there are any changes.