Warning: Use of undefined constant user_level - assumed 'user_level' (this will throw an Error in a future version of PHP) in /customers/f/0/5/hannaherbertson.com/httpd.www/wp-content/plugins/ultimate-google-analytics/ultimate_ga.php on line 524
?

KÄRA VÄSTERÅS ELEVER,
Hur mår ni?
Är glad att vara tillbaka på Dansverkstan på tisdagar den här terminen! Finns fortfarande platser kvar så klicka nedan för att anmäla er:
Klicka på länkarna för att komma direkt till anmälninssidan.
Följ mig på IG för updates och äventyr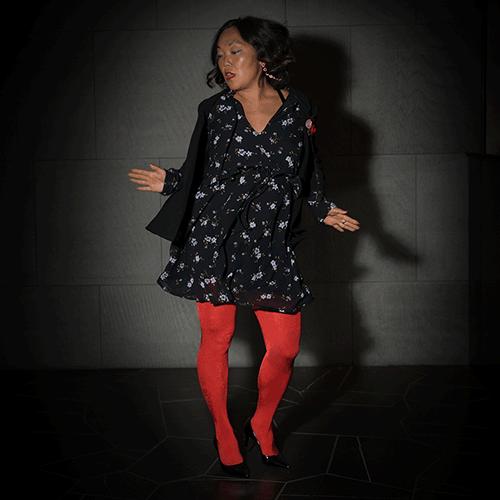 GIF är från Gallerian Urban Fashion campaign. Photo: Henrik Kindberg.